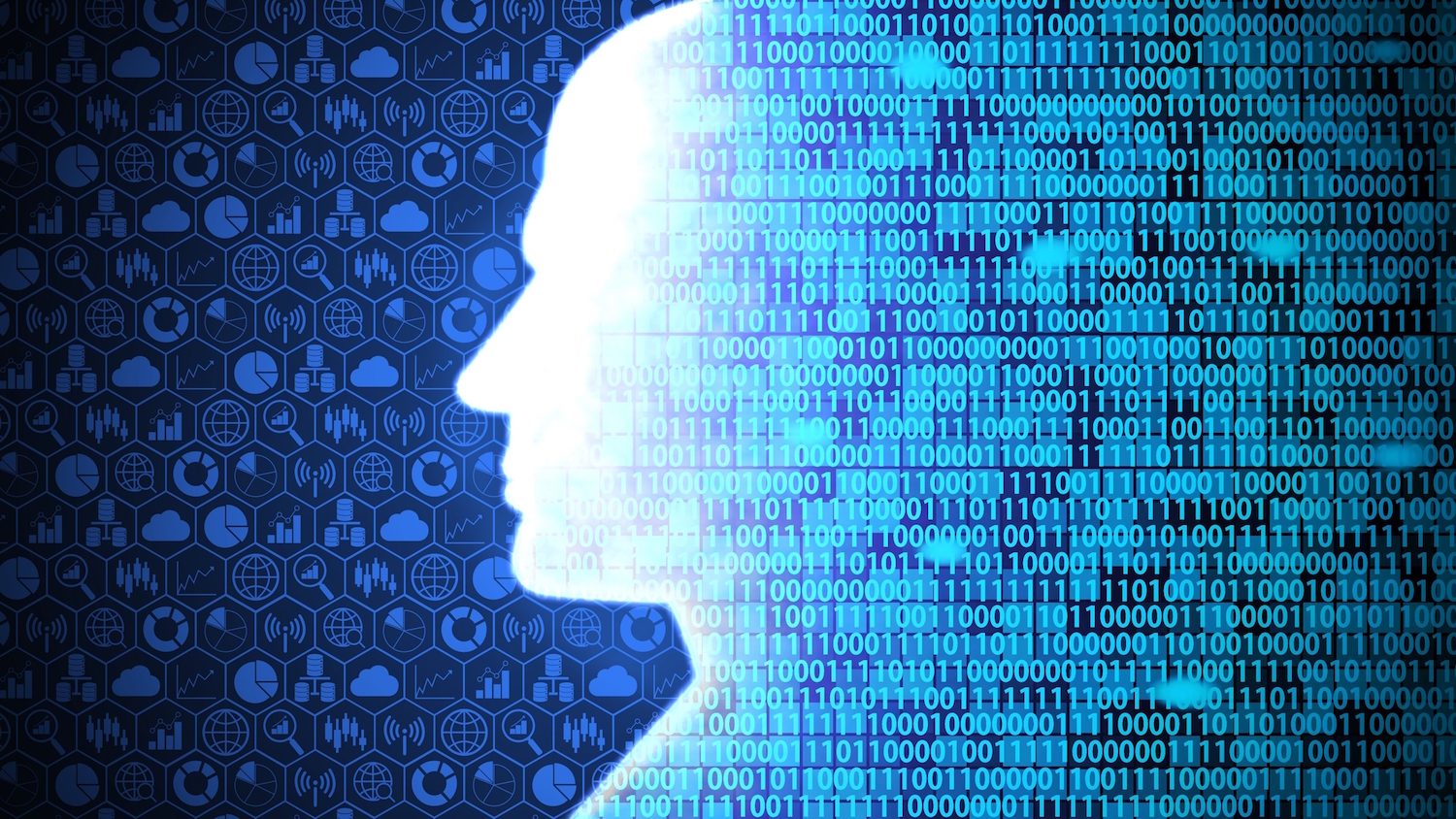 Digital adoption, information management standards and BIM for homeowners: these were the BIM analyses that caught your imagination this year.
Here are the top five most popular BIM analyses of 2022, from fifth to first.
The results of the annual BIMplus reader survey suggested that the industry must remove jargon and focus on collaboration and greater interoperability of technology to improve BIM adoption and accelerate take-up of digital construction.
"We work in an old-fashioned industry and constantly-developing and changing terminology and processes are putting most colleagues I work with off adopting a BIM mindset and instead are just sticking to what they know," said one respondent.
The introduction of the BS 8644-1 Digital management of fire safety information standard led to a passionate debate. The new standard provides recommendations for the management, presentation and exchange of fire safety information using digital information management processes.
Unhappy with some of the detail in the standard, a group of respected BIM practitioners penned an open letter that set out their primary concerns. The signatories included House of Commons BIM project leader David Shepherd, Bond Bryan Digital director Rob Jackson and Galliford Try BIM & digital solutions lead John Ford.
What data do homeowners need from BIM to operate their homes? That's the question answered by Nigel Walley, MD of property logbook provider Chimni.
With Innovate UK backing, Chimni undertook research with homebuyers to find out what they wanted.
The thinking posits the homeowner as the facilities manager of their property. Furthermore, it suggests they should receive information about their property in the same manner as the FM manager of a building. Indeed, the research found that younger housebuyers have expectations beyond the housebuilding industry's current level of delivery to them.
Our story then led to what can politely be described as a "lively" debate on Twitter.
Often labelled the 'final piece of the jigsaw' in the suite of international standards to facilitate collaborative BIM, ISO 19650-4 was launched in October. Nick Nisbet, project lead of the group that developed the standard, explained the important differences it will make.
He said: "We need to have proper processes in place. They are there to set up trust among the project participants. Part 4 complements that process with a focus on the quality of the information that is being exchanged."
When Galliford Try's John Ford writes for BIMplus, the industry is compelled to read. This year was no exception as he shared his experience of moving from PAS 1192 to ISO 19650. Specifically, he looked at the challenges related to the Project's Information Standard.
Ford wrote: "For me, 2022 is the year when many of the major public sectors began the transition from the withdrawn PAS 1192 information management principles to the current ISO 19650 standards. I have seen some really well thought out, comprehensive information requirements for the first time that are sure to test the limits of digital capability."