Digital and BIM strategies, futurism, the past and unexpected apprenticeships caught your attention in 2021.
From fifth to first, here are the most popular analyses that BIM+ published in 2021.
Martha Tsigkari and Adam Davis, partners in Foster + Partners' Applied Research + Development group, talked about machine learning, optimisation, robotics, IoT, AR/VR, and yes, their use of Boston Dynamics' Spot the robot dog.
Then head of BIM at Kier Construction Andy Boutle (now head of digital construction at ALEC in Dubai) detailed the digital strategy for Kier, touching on staff, supply chain and client engagement, plus how to conduct a review of software applications.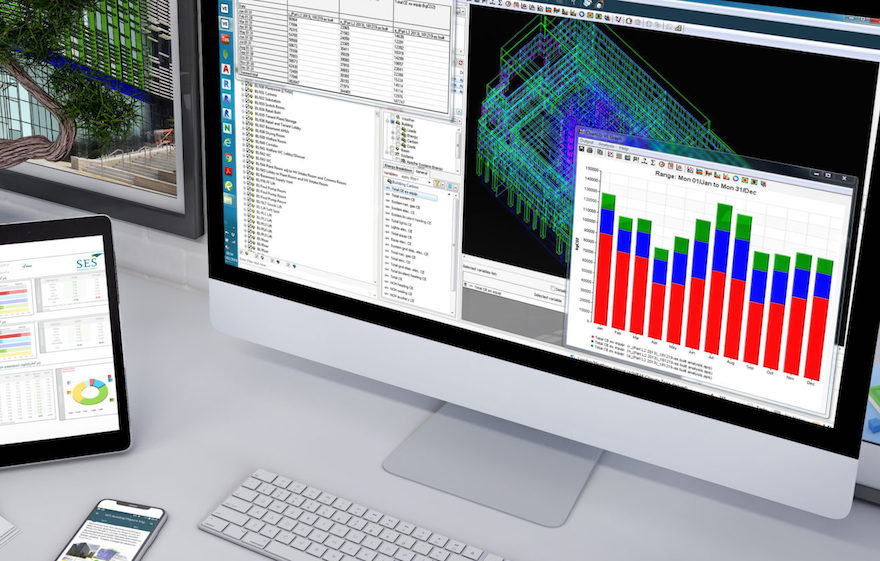 BIM+ spoke to Joseph Maggs, an apprentice training for an NVQ in Built Environment Design while working for SES Engineering Services (SES). He's not your average apprentice: at the age of 33, he is married and has children and a mortgage, all of which are proof, he said, that you're never too old for an apprenticeship.
HS2 Ltd head of digital engineering Dr Sonia Zahiroddiny told BIM+ how digital engineering is at the heart of the mega-project and how important it is for the project's legacy to be the proof of the benefits of digital.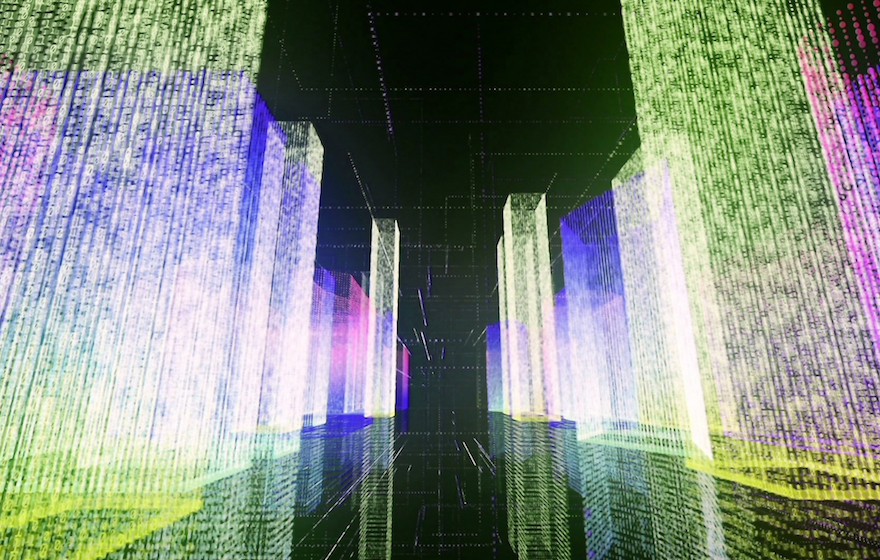 One of our most popular contributors, Gallford Try BIM and digital lead John Ford offered his detailed review of the built environment's BIM journey, 10 years on from the launch of the 2011 Government Construction Strategy and the BIM mandate.