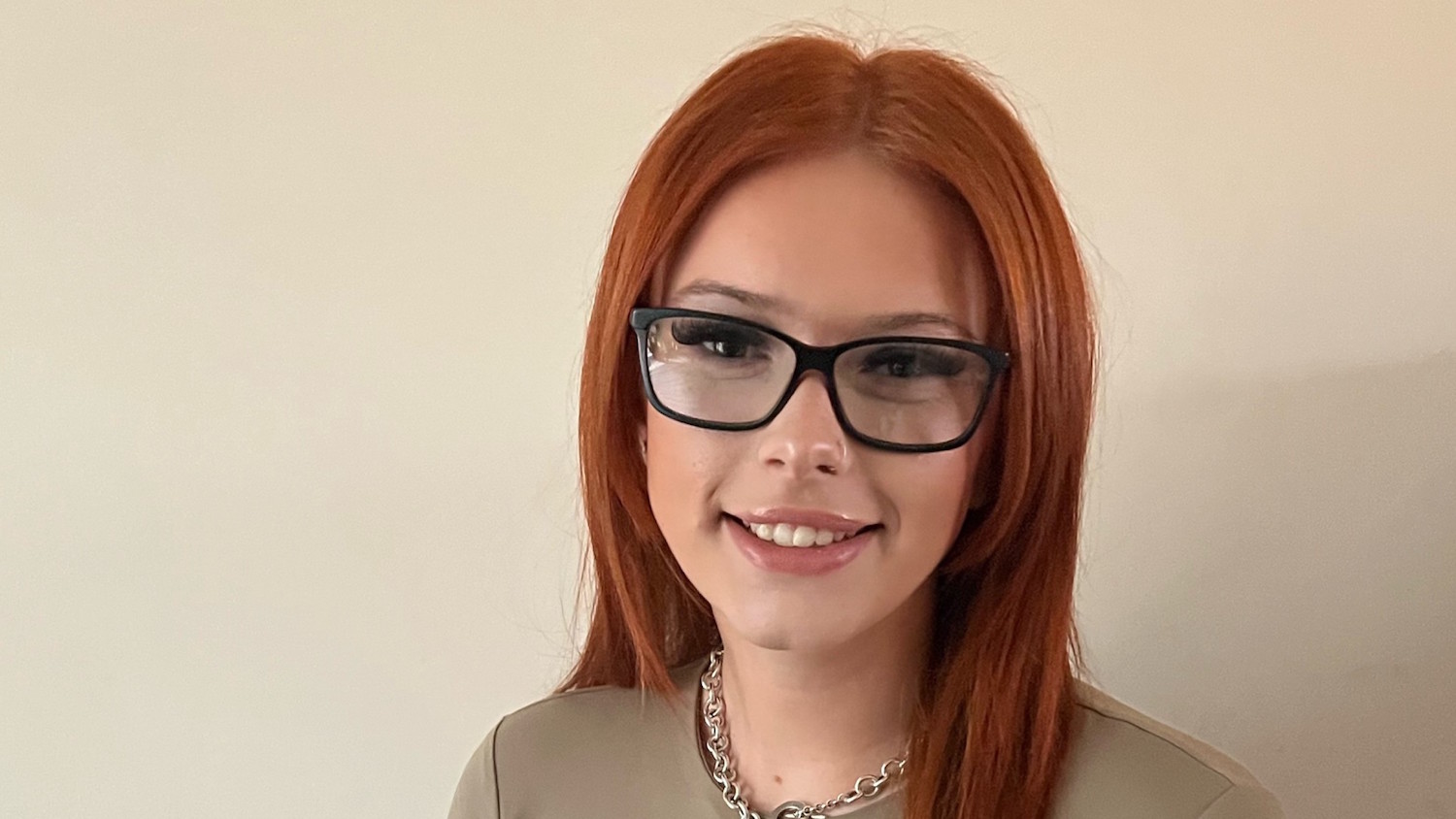 Meet Joely Downes, BIM modeller apprentice at Ferrovial. To mark National Apprenticeship Week, BIMplus grabbed five minutes with her to ask about life as an apprentice.
She has experience in both the oil and gas industry as a mechanical engineering apprentice and, in her current role, in the construction and engineering industry. Downes studied A-Levels in Economics, Psychology and Chemistry. She is experienced in AutoCAD and corporate disciplines and departments within a large organisational structure.
She enjoys applying her design and creative passions and technical experience to her professional role, bringing the teams and projects together with digital programming.
BIMplus: What was it that first attracted you to BIM?
Joely Downes: I was introduced to the UK BIM Mandate during the completion of my engineering HNC as part of my previous engineering apprenticeship. I enjoyed working with the various Autodesk software, creating models and drawings, finding my way around the different tools and commands to finalise project work.
When I saw the role advertised at Ferrovial Construction, this inspired me to do further research into BIM. As I read more about it and how the UK government's construction strategy aims to have BIM implemented in all businesses by 2025, I knew this was something that I needed to be a part of. Along with these new skills, the fact that I would be able to draw, model and collaborate on the vast amounts of information across all areas of a business for a company like Ferrovial excited me and I began the BIM journey.
How did you find out about the apprenticeship at Ferrovial?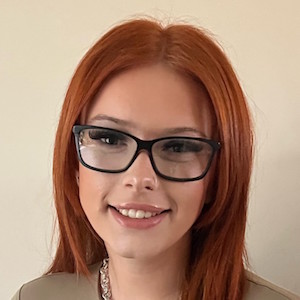 "BIM will always expand and there will always be more software and programmes and something new to learn to cater for the construction world's needs."
Joely Downes
I came across the opportunity with Ferrovial on a recruiter website. In 2020 I was made redundant from the company I was with due to the pandemic. It meant the end of my previous engineering apprenticeship after my second year. I was determined to find a new opportunity and another challenge.
Originally, I had been a CAD technician and wanted to find a job that enabled me to continue using these skills, but also expand my knowledge further. I have since learned about all of the opportunities the Ferrovial FUTURES apprenticeship programme offers, such as support with training and career development, and networking and sharing the journey with a really good apprentice community.
Tell us about the project you're working on.
I have been working on a range of Ferrovial Construction projects at Heathrow. One of my favourites was an office renovation and they needed a 3D BIM model to understand where the duct systems were located. I used the Ferrovial 360 mirror balls imaging and a point cloud model created in Navisworks. I had not come across these tools before and I found it fascinating and helpful for creating the model with different angles and perspectives of the multiple rooms.
Another project I have enjoyed is the Kilo Apron Development box project, which is now complete. I was responsible for updating the logistics map with weekly progressions. This taught me a lot in terms of the health and safety processes, but also how quickly projects are delivered and require updating!
What's been the most challenging part of your apprenticeship so far?
I would have to say that it is having to juggle both my work with Ferrovial and the assignments and assessments from university. I thoroughly enjoy both! Finding the perfect balance between the two when working on crucial deadlines can be difficult. However, I have always liked a challenge and I knew that being an apprentice BIM modeller would be tough at times! I hadn't realised it would be so rewarding, though.
Do you see yourself staying in the BIM field? How would you like your career to progress?
I definitely do. BIM will always expand and there will always be more software and programmes and something new to learn to cater for the construction world's needs. This excites me. It is a niche job that motivates me to progress and reach proficiency.
I want to continue to broaden my knowledge and skills with BIM while working with Ferrovial. Once I have completed my degree, I will be a qualified architectural technologist and hope to manage my own design team at Ferrovial.
How do you explain BIM to family and friends?
It is not a simple explanation! Not many people have heard of BIM unless they are in the industry. I would say it is the whole process of creating and managing all the information on a construction project throughout the whole of its lifecycle. It brings together all documentation and project information from all areas and puts it in one place using the most recent technology, and making it available for the whole project team.