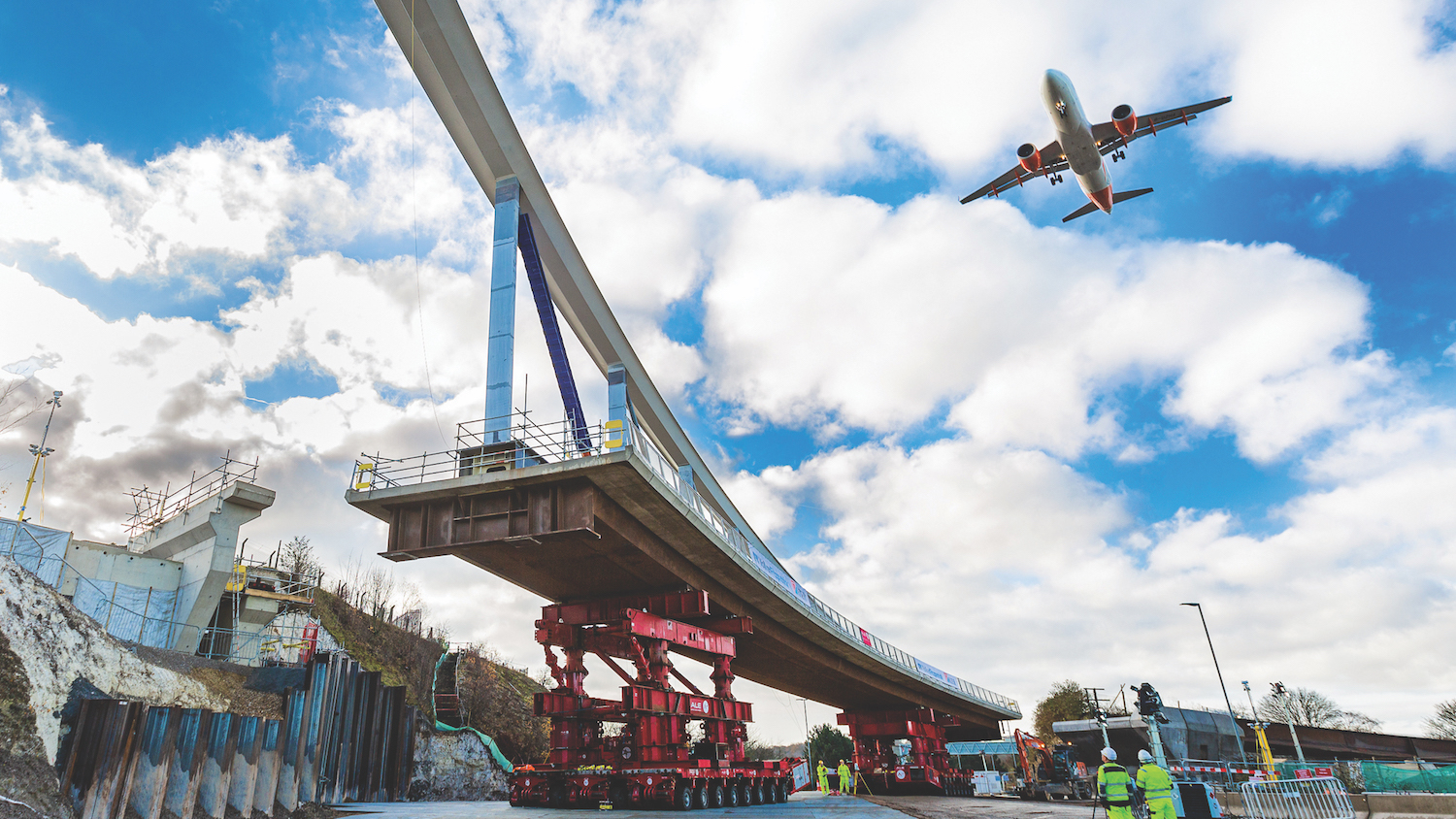 BuildingSmart International has published IFC 4.3 as a production standard, which means it is ready for use and for vendors to implement.
The first phase of the projects within the programme defined the IFC entities for use cases, including alignment reference, aggregate structures, earthworks, bridge structural, rail power, rail signalling, rail track, rail telecoms, drainage, maritime elements, and some geotechnics.
The second phase of these projects produced test instructions and delivered software validation of the IFC 4.3 standard. This phase also included the definition of the three base implementation levels: the Reference View, the Alignment Based Reference View, and the Design Transfer View.
Tunnel entities for IFC to come
The standard incorporates infrastructure entities into the IFC schema and this will be further extended to incorporate tunnel entities by the end of this year. This extension will be published as IFC 4.4.
ISO has accepted the IFC 4.3 submission as a draft international standard and is progressing it to be published as a new release of ISO 16739 in 2023.
Richard Kelly, operations director at BuildingSmart International, said: "This major piece of work is the result of several years' commitment and dedication to not only enhancing international standards for domain-specific requirements, but also delivering real harmonisation across infrastructure areas, and extends the influence of openBIM beyond buildings.
"This standard will be highly usable due to the huge engagement and overall consensus. We're sure this will be celebrated and acknowledged globally."