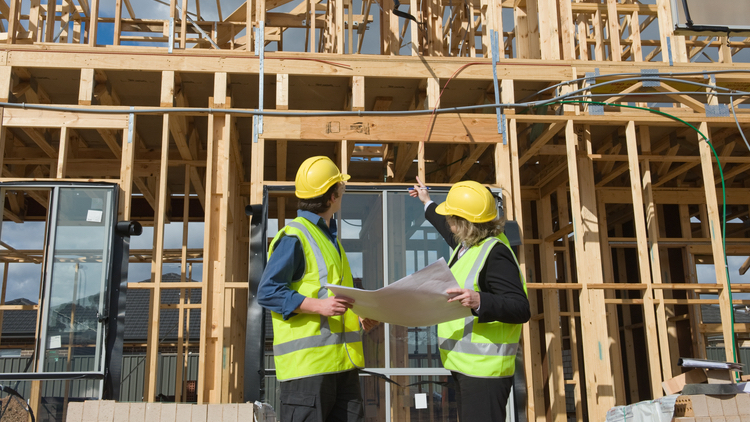 Cemex's innovation unit and VC arm Cemex Ventures has crowned AI-enabled software that identifies critical issues in construction contracts as the grand winner of its Construction Start-up Competition 2021.
Document Crunch identifies critical provisions in construction contracts, insurance policies, and plans/specifications; its AI has 'learned' what industry experts (brought in by Document Crunch) believe are the most important provisions for review.
Document Crunch said: "You do not have to train the platform for your needs: we've already done that."
The Atlanta-based business was one of ten innovators invited to last week's pitch day in Miami.
According to Cemex Ventures, the ten winners offer "the most promising solutions within these five categories: carbon footprint mitigation, supply chain optimisation, efficiency in the jobsite, advanced building materials and new construction methods".
The other nine businesses that pitched to Cemex Ventures and its competition partners (Dysruptek, Ferrovial, GS Futures, Hilti, VINCI Group's Leonard and Nova by Saint-Gobain) were:
AI Clearing, a US-based software-as-aservice platform that integrates several data sources into building information systems to provide digital insights.
UK-based HyperTunnel and its patented method to build and renew tunnels and underground infrastructures.
UK-based Nodes & Links and its AI-based platform to create smart machines to automate project management.
ObraLink, from Chile and its data collection system to automate critical construction site activities such as concrete pours and formwork.
Presien, AI vision systems from Australia that free heavy industries from the risks that threaten the safety of their people and business.
ProcurePro, also from Australia, is a digital subcontractor procurement platform to close the digital gap between bids & commitments.
RatedPower, from Spain, is a cloud-based software that carries out the design and engineering of utility-scale solar photovoltaic plants.
Schüttflix, a German platform that handles the order, delivery and disposal of bulk material digitally.
Wastebox, from Austria, a digital waste management platform to automatically connect customers with the right disposal partner for their project.