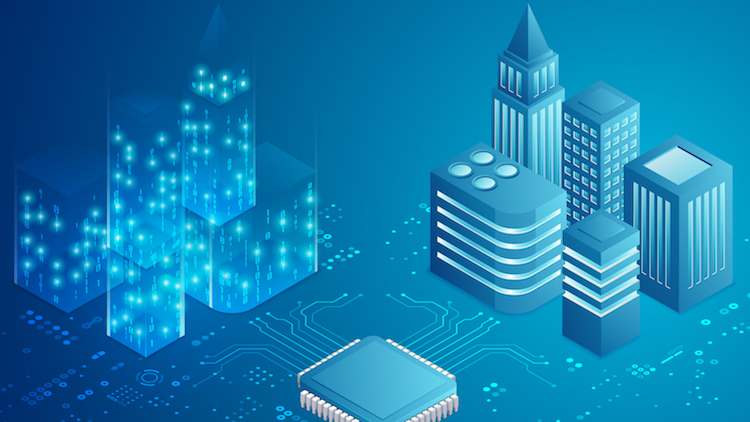 BSI Flex 260 Built Environment, the BSI standard giving guidance on the general principles of a digital twin for the built environment is open for consultation.
This standard is applicable to digital twins across the lifecycle or existence and interaction with the built environment of:
assets, including both economic and social infrastructure, such as telecoms signal boxes, sewer systems and schools;
systems, including socio-technical systems such as highways, energy networks, security and safety systems, control systems, and the prison system; and
process use cases and interfaces, such as resilience planning, extreme event recovery, governance, assurance and preventative maintenance, as well as associated decision-making.
It does not cover the selection of assets, systems and processes to be represented by digital twins.
It covers all applications of digital twins within the built environment and the interfaces with the natural environment. It also covers discrete and connected digital twins, the principles of connecting digital twins, but not the practice and technology of doing so.
It covers the need for security-mindedness and personal data protection, but does not cover the processes required to secure digital twins and manage personal data.
This BSI Flex is for organisations creating, managing and using digital twins of assets, systems and processes. It will also be of interest to commercial vendors delivering digital solutions to support the built environment, its assets, systems and processes.