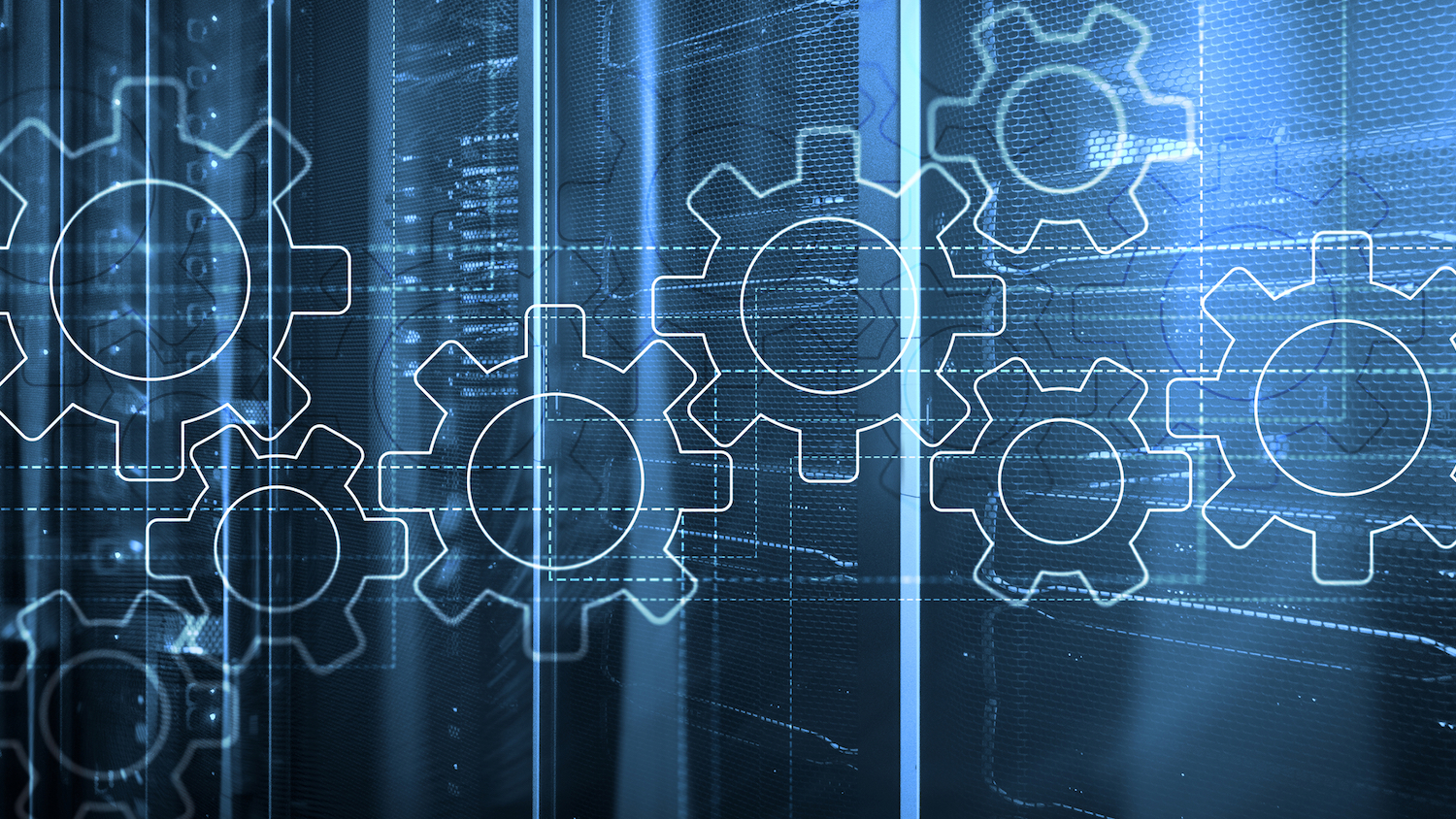 Developed by the Government & Industry Interoperability Group, the code establishes the need for interoperability and five underpinning principles that technologies and software should deliver. It also sets out the related technical requirements that will help procurers to evaluate products.
The code states: "Technology providers should ensure that their products or services support the exchange of non-proprietary information without loss, amendment, misinterpretation or additional work for users, so that the integrity and value of information is not compromised."
The five principles are longevity, security, ownership, value, and competition.
Information should remain appropriately accessible and useable across asset owner-operator systems, including for audit trail, provenance or regulatory purposes. It should also support activities and provide ongoing value through the whole life of the physical asset(s) to which it relates.
Information should be managed so that it maintains necessary security, confidentiality and privacy protections. It should also maximise opportunities for appropriate sharing of non-sensitive information for the public good.
The asset owner-operator should procure and specify in contracts that it retains ownership and secure and unrestricted direct control over its asset data for as long as required to satisfy asset lifecycle, portfolio or organisational information requirements.
The information that an asset owner-operator procures and holds should be regarded as an important asset with intrinsic long-term value.
Information should be created, exchanged, (re)used and updated so it can maximise value (and minimise depreciation) for the owner-operator.
The value of information should be enhanced through appropriate sharing, collaboration and exploitation.
Information practices should enable fair competition between technology providers (whose tools create, exchange and manage information). And between software users (involved in planning, design, delivery, operation, repair and maintenance, and management of assets).
Among the clauses that fall under the competition principle is this statement relating to client behaviour: "Technology providers should discourage contracting authorities from mandating use of a proprietary product (or version of that product), or mandating a single proprietary environment – such practices are not good practice, and compromise information sustainability and sound ESG (environmental, social and governance) practices.
"A contracting authority's information requirements should stipulate the delivery of contracted information outputs in open, non-proprietary forms."