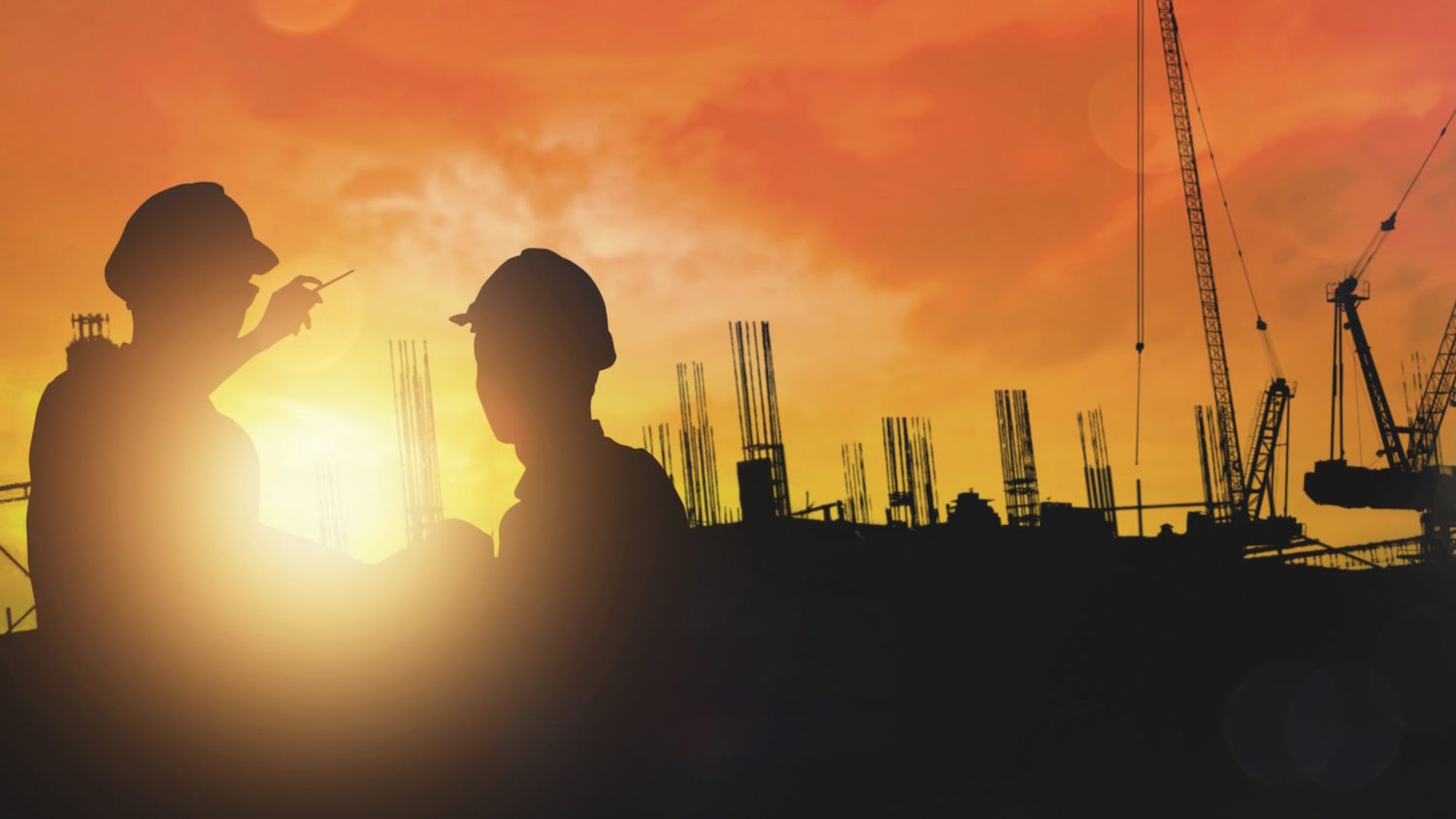 Eleco has launched a new collaborative task management tool within its Powerproject software.
According to Eleco, the new tool, Asta Connect, solves the challenges of short-term, onsite planning, collaboration and daily activities progress by enabling trade contractors, project managers, contract managers, trade and site managers (last planners) to centrally coordinate daily and weekly work plans.
Eleco has designed Asta Connect to simplify the adoption of lean construction first pioneered in the 1990s.
David Simpson, global product manager at Elecosoft, said: "Our customers are increasingly adopting last planner and lean principles in their projects. The benefits of fostering collaboration and driving accountability are reducing waste and avoiding unnecessary expenditure on rework.
"We are therefore pleased to support this trend by launching Asta Connect. It provides a critical online gateway for multi-stakeholder collaboration while supporting the industry's shift towards lean principles."
He highlighted the new tool's key benefits: "Asta Connect users can import project plans from master scheduling software like Powerproject or create a new master schedule within the Asta Connect programme to connect everyone involved with the overall objectives of the project.
"Digital whiteboards enable project stakeholders to visualise short-term works, improving workflow and generating buy-in from all project disciplines. Being a digital platform it provides key data insights to empower decision-making and support continuous learning and improvement."
Eleco chief executive Jonathan Hunter noted that the software developer's customers commonly use the Asta name when referring to Powerproject. Asta was the original company name prior to its acquisition by Eleco in 2006. "To demonstrate our attentiveness to customers as well as our portfolio approach, we have chosen to reintroduce the Asta brand with the release of Asta Connect," Hunter concluded.