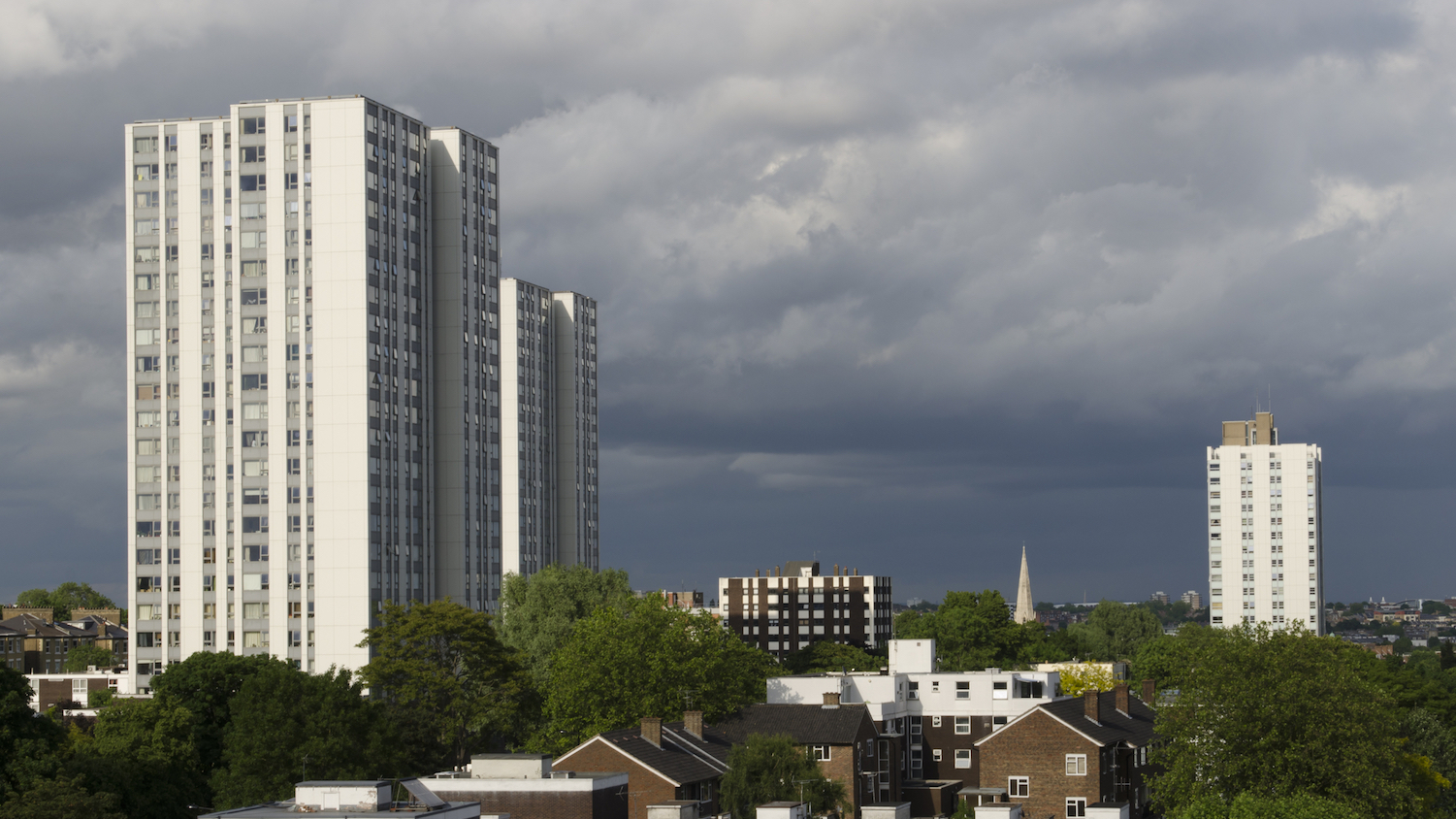 BIM for Housing Associations (BIM4HAs) has launched a new asset information model developed specifically for housing associations, aimed at helping them to maintain a digital golden thread of building information.
Costing £250,000 to develop and funded by Southern Housing Group, the model is a "fundamental addition to the BIM Toolkit launched by BIM4HAs last year", according to the group. It enables housing associations to create and manage digital information throughout the lifetime of a building.
The new data model, part of an update to the toolkit launched today (10 August), gives each space and object in a building a unique identifier, recording all relevant information, including how spaces and objects relate to each other, thus creating a single accurate record of information about the building.
The model also ensures building information is recorded according to both housing and construction data standards, allowing the information to be used by different software.
Timely and practical innovation
Jack Ostrofsky, chair of BIM4HAs, head of quality and design at Southern Housing Group and member of the government's Building Regulations Advisory Committee, said: "In the year since we first published the BIM4HAs Toolkit, the draft Building Safety Bill has become law and in the coming months the secondary legislation will emerge, including on the golden thread. We need to be ready, and the best way to do that is to work together.
"Our sector has always led practical innovation in housing and the new asset information model is another example of that. I'd like to thank all those who gave their expertise, time and resource to produce the model and the other toolkit elements for us all to use and learn from. We hope you find it useful."
Victoria Moffett, head of building and fire safety programmes at the National Housing Federation, said: "With the provisions in the Building Safety Act starting to come into force, this latest edition of the BIM4HAs' work is incredibly well-timed to help housing associations meet the requirement for a golden thread of information about their buildings."
Both the toolkit and the model are free to use for any housing provider.
BIM4HAs will host a webinar on 8 September to introduce the updated toolkit and new model to the sector. To sign up to the webinar, download the toolkit or join the online forum, visit: housing.org.uk/BIM4HAs
The toolkit project brings together more than 20 housing association and local authority departments, collaborating with leading specialist consultancies to distil best practice, aligned with the latest government guidance. It is funded by A2Dominion, Hyde, LiveWest, Notting Hill Genesis, Optivo, Orbit, Origin, Peabody, Sovereign and Southern Housing Group.