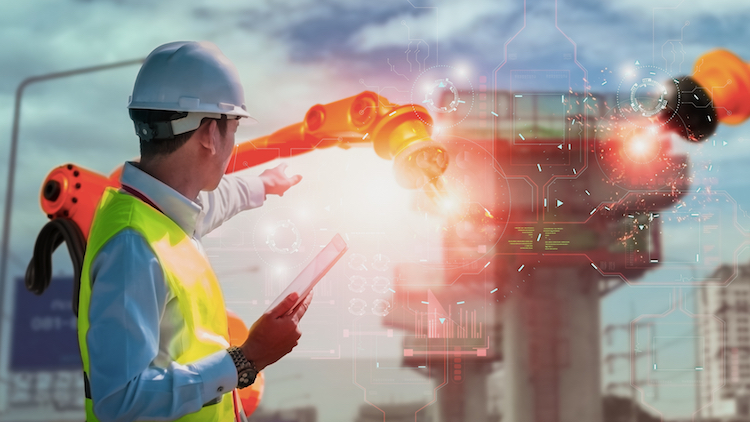 Construction professionals need to upskill, reskill and be prepared to morph into new roles to meet the demands of construction 4.0, according to a new book co-edited by Mace head of BIM international Dr Marzia Bolpagni.
Industry 4.0 for the Built Environment, published by Springer, is co-edited by Bolpagni, Rui Gavina, digital practice manager at the Digital Built Environment Institute in the Netherlands, and Professor Diogo Ribeiro from the School of Engineering at the Polytechnic of Porto, Portugal.
The editors assert: "The built environment is experiencing a digital transformation of technologies, processes and policies, helping professionals to make quicker and more informed decisions based on reliable data.
"To answer these changes, new and innovative skills are required for successful professionals who want to operate in the Industry 4.0 on a global scale. On the one side, it is essential to understand how to capture, create, manage, check and store data effectively using advanced processes and techniques. On the other side, hard skills should be supported by soft ones to establish effective interpersonal relationships.
"The book is dedicated to professionals and students who would like to enhance their understanding and capabilities to operate in the Industry 4.0 for the built environment having a holistic and comprehensive overview."
Across its 28 chapters, the book "provides an overview of the fundamental areas to be considered, providing the tools to understand the single components as well as their relations", the publisher said. "The material presented shows worldwide innovative solutions developed in both academia and industry."