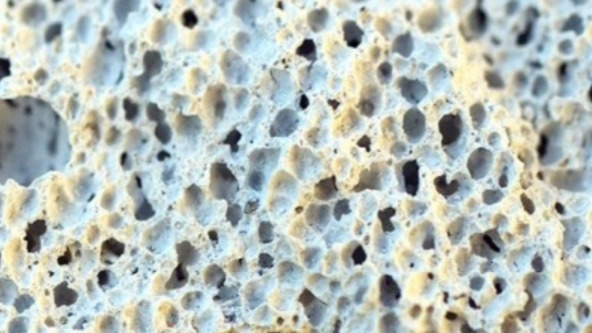 The industry and government must work together to digitalise faster if situations like the reinforced autoclaved aerated concrete (RAAC) crisis are to be avoided.
That's the view of GS1 UK, the global standards barcode provider. It wants the mass digitalisation of the construction industry, underpinned by interoperable data standards to improve safety, transparency and traceability throughout the supply chain.
Iain Walker, director of industry and engagement at GS1 UK, said: "The challenges facing both the government and industry in responding to RAAC school closures is avoidable and cannot be repeated. Accurate building information – consistently captured and shared – would directly address this risk and avert future crises.
"This is an unfortunate reminder that the construction industry and government need to work together to accelerate digitalisation. The widespread adoption of global, interoperable data standards will not only improve the safety and maintenance of high-risk buildings, it will also enable rapid, informed responses to any current and future safety risks. This cannot be delayed any longer: we must act now."
He proposes that consistent data standards, such as the GS1 Global Trade Item Number – the number that powers each barcode – and Global Location Numbers, should be used to uniquely identify, capture and share vital information on products, assets and locations to prevent similar scandals from occurring in the future.
In the case of concrete, this information could be fitted within structures using RFID tags, allowing building information to be captured by engineers, contractors, facility managers and even emergency responders rapidly, consistently and with confidence.