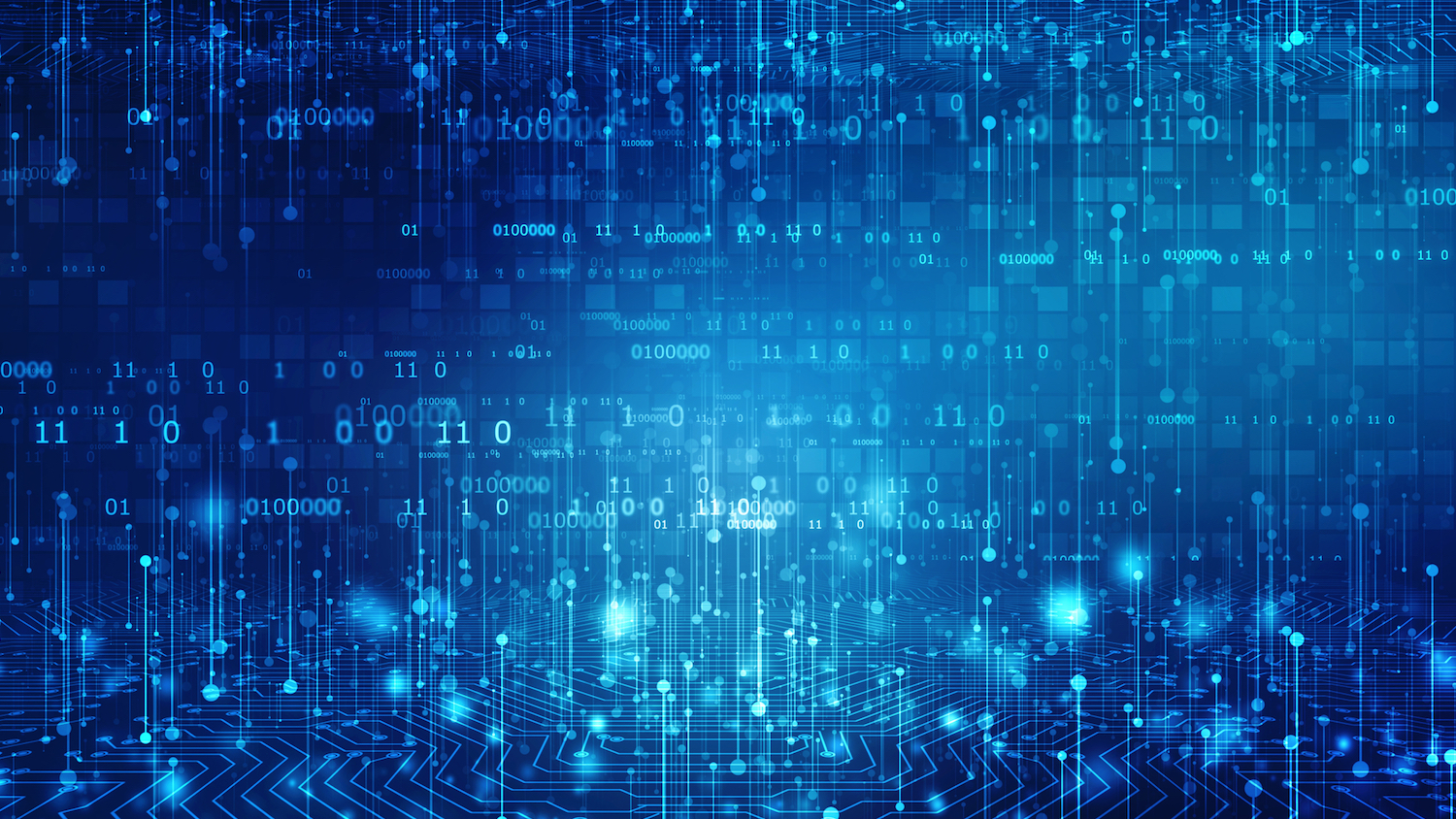 'Freeholders must engage with residents'
Aman Sharma, MD of Totus Digital and deputy chair of the Building Regulations Advisory Committee, said: "There is a requirement for a resident engagement strategy and information to be provided to residents in an appropriate format – and that doesn't mean .dwg files. But what about facilitation? At present, BMS systems do exist in some buildings that facilitate that information exchange, but we may need to build in extra levels of efficacy. I'm seeing more resident engagement tools. In some cases, residents have sourced and imposed a solution on a freeholder, which is fantastic to hear.
"So duty holders need to check if they have the infrastructure in place to facilitate the information exchange, and engage with residents and ask how they want the information presented and how often."
'Dialogue is changing in the supply chain'
Jack Ostrofsky, head of sustainability & design at Southern Housing Group, revealed: "We haven't yet kicked anyone off our supply chain because they weren't up to speed. We have a BIM quality question in our tender process. And some of our contractors weren't quite up to speed. But they are really good builders, so we told them this, and they've gone out and hired a BIM coordinator. It is difficult because not all contractors want to share their design process. So the dialogue is changing."
'There's a heck of a lot to do'
Eddie Tuttle, director of policy, external affairs and research at the CIOB, said: "CIOB sees the golden thread as a complete way of dealing with the issues we've experienced on site and in occupation. The principle is ensuring the right people have the right information at the right time so that residents are safe and feel safe in their homes. A big challenge for owners of existing buildings is collating this information when it may not currently exist or if it does in unlikely to exist in a digital format. There's a heck of a lot to do."
'Mandating the process is not going to happen'
Sharma explained: "Mandating anything in a functional system represents a paradox. The Building Safety Regulator is not expecting to see the same golden thread in different built assets. What the golden thread looks like will vary from building to building. We did look at it. But mandating a particular process is very difficult. And there is very good guidance for anyone starting out – look at the work of nima and BIM4HAs.
"Also, the HSE has a rich legacy of enforcement in the health and safety arena, they know how to nudge industries into better practices, and the golden thread will be enforced correctly when it comes on stream."
'It is not overkill preparing a golden thread for all buildings'
Ostrofsky said: "We have some two- or three-storey buildings with just five- to 10-home units, which we have to maintain, and I don't want my high rises to have a different data standard from all my other buildings. So having one data standard for all our assets means we can provide the same service, the same level of control. So it is not overkill. We just want good information about everything so we can manage our assets better."
'A digital shadow could be more useful than a digital twin'
Ostrofsky said: "No one has delivered a digital twin that I'm aware of. But in any case, we don't need that level of information in housing – we're not talking about the complexity of nuclear power stations. For me, the metadata we need is a spreadsheet that links into various non-graphical databases. The term that is emerging now is digital shadow. That to me sounds much more useful, where metadata that relates to a building is spatially referenced. I think that's worth exploring."