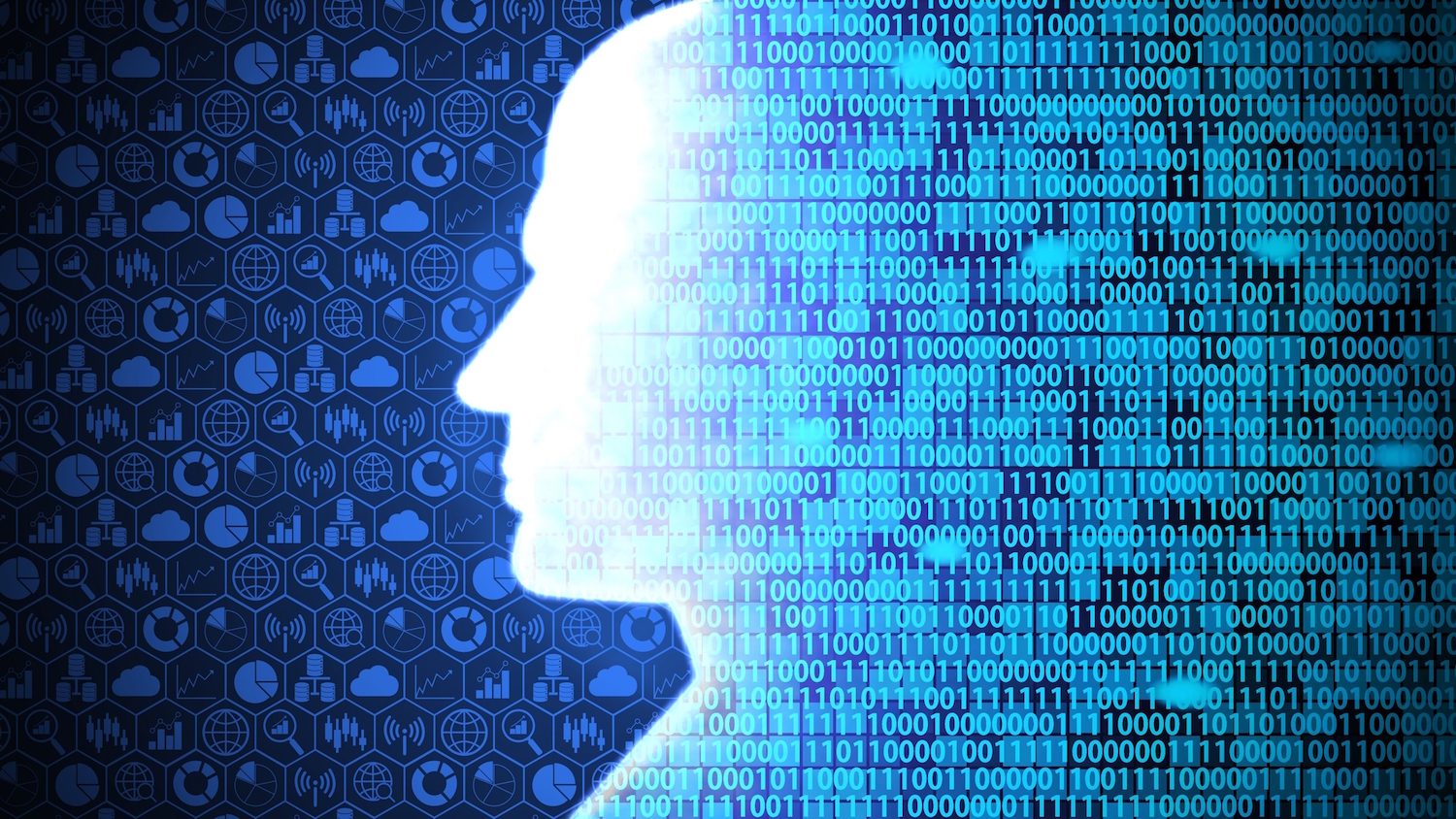 Focusing on built environment stakeholders' needs, their language and expressing benefits in that language is key to driving the effective adoption of information management processes.
A member of the audience asked Casey Rutland, vice chair of nima (formerly the UK BIM Alliance): "Does focusing on information management, rather than BIM, mean gaining greater traction with clients? If we have greater traction with clients, they can push the wider construction supply chain to wider digital adoption."
Rutland answered: "That's exactly the reason why we're doing it. There's no point talking to a real estate developer C-suite about Revit models – they're just not interested. They're interested in how much money we can make for them or save for them over the life cycle of an asset. We need to talk to them in their language, not in a 3D software language.
"We have to talk to all different stakeholders in their languages – and avoid BIM jargon."
Embracing the entire supply chain was a message echoed by Paul Dodd, senior associate director of Scottish Futures Trust, the Scottish government agency tasked with improving public sector procurement. Two years ago it launched the Standard Information Management Plan to enable public bodies to specify best practice digital information management processes throughout the construction and maintenance stage via BIM, following the process set out in the ISO 19650 standards.
Dodd detailed how the organisation had scoped out the benefits of information management for the entire construction supply chain so they can all see the value of it.
"Everybody needs to contribute to the information across the supply chain and it should have value to all parties in the supply chain," Dodd said.
He proposed that clients realise the ability to specify and receive fit-for-purpose asset information at project handover.
Contractors, Dodd said, gain clearly defined requirements at the project outset that offer assurance and certainty of scope for their own supply chain appointments.
In turn, the appropriate and consistent handover requirements support the supply chain's ability to plan delivery and establish any necessary upskilling.