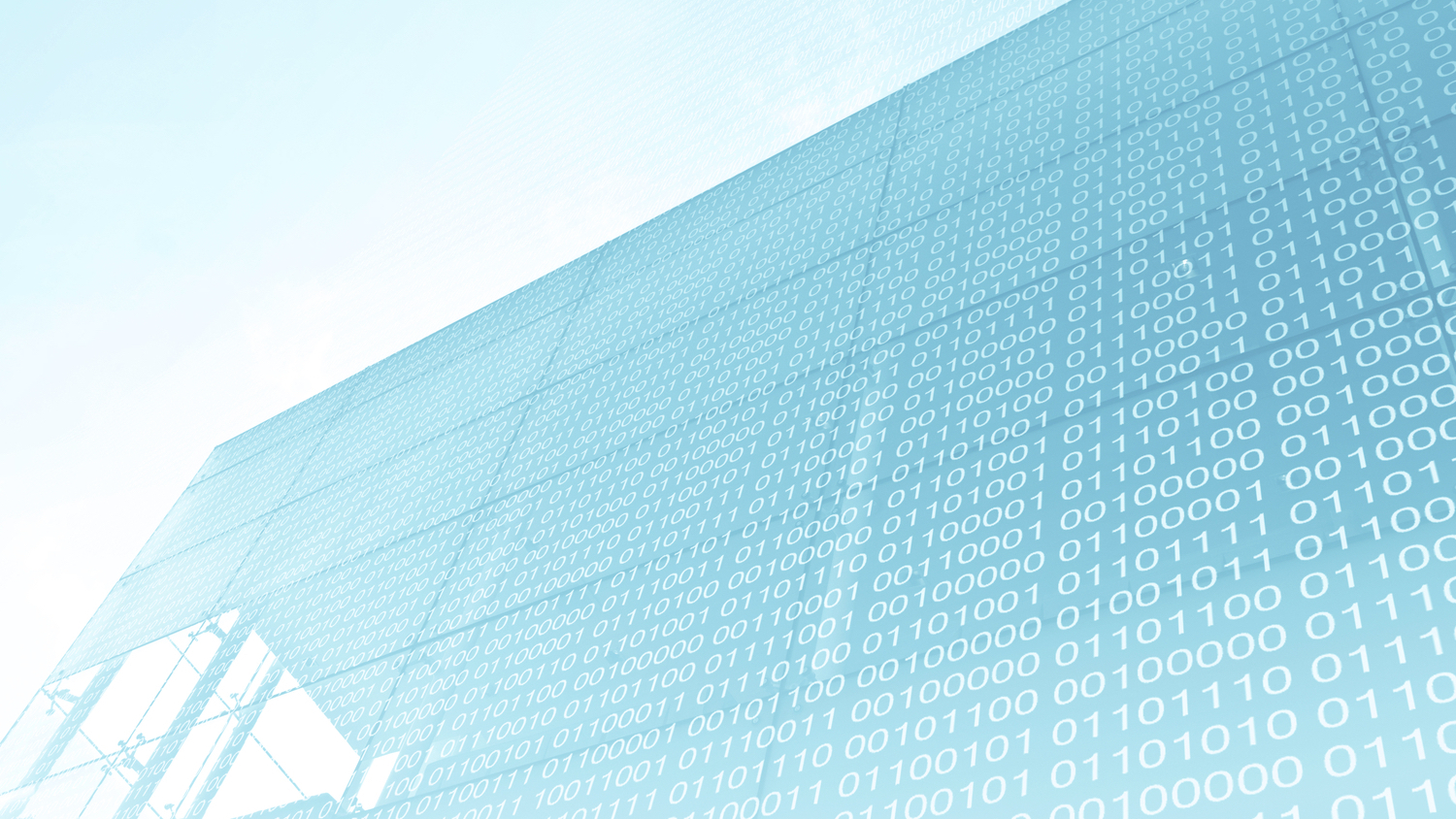 Acknowledging BIM's slow adoption, the UK BIM Alliance is calling on the industry to re-focus away from BIM and on to the outcome of information management.
A paper entitled BIM to IM, written by UK BIM Alliance vice-chair Casey Rutland and UK BIM Alliance committee member Fiona Moore, states: "Whether we like to admit it or not, as a sector we have experienced many challenges to making BIM 'business as usual'.
"We're not leaving 'BIM' behind, but we are evolving how we describe it. What we're looking to achieve is a wider understanding, acceptance and uptake of the principles of BIM in the industry. We need to develop new ways of communicating with different audiences using their language. It's the same message communicated differently.
"The focus needs to be that information management using BIM can help to solve real-world problems such as: demonstrating embodied carbon and in-use carbon calculations to prove that we can achieve sustainability targets; demonstrating that there is a clear audit trail of how residential buildings were designed, specified and built, to protect human lives; and demonstrating that asset management decisions support organisational objectives, via a 'line of sight'.
"Put simply, experience has shown us that changing the message from 'building information modelling' to 'information management' and speaking about an audiences' daily challenges, engages many more people from a much wider cross-section of industry."
Information management already on the agenda
Rutland and Moore emphasise this is not a case for redefinition, "far from it, as the international standards still refer to BIM as we know/knew it. However, we can refocus; by focusing on the outcome of information management, instead of the tool, we widen the audience to include infrastructure, product manufacturers, non-built natural asset managers, and many more.
"Indeed, much of this evolution has happened already. The current British Standards are adoptions of the international standards that refer to information management. The UK government's Transforming Infrastructure Performance: Roadmap to 2030 mentions it 37 times, as well as containing the Information Management Mandate, replacing the UK BIM Mandate that began with the 2011 Government Construction Strategy and the 2016 deadline. The Construction Playbook also refers to the importance of information management to achieving better outcomes."
Rutland and Moore also highlight that information management has a greater connection with other digital initiatives, such as digital twins, IoT, construction technology, property technology, machine learning and AI, and robotics.
The paper concludes with a call to arms: "We are all information managers: let's get better at it."