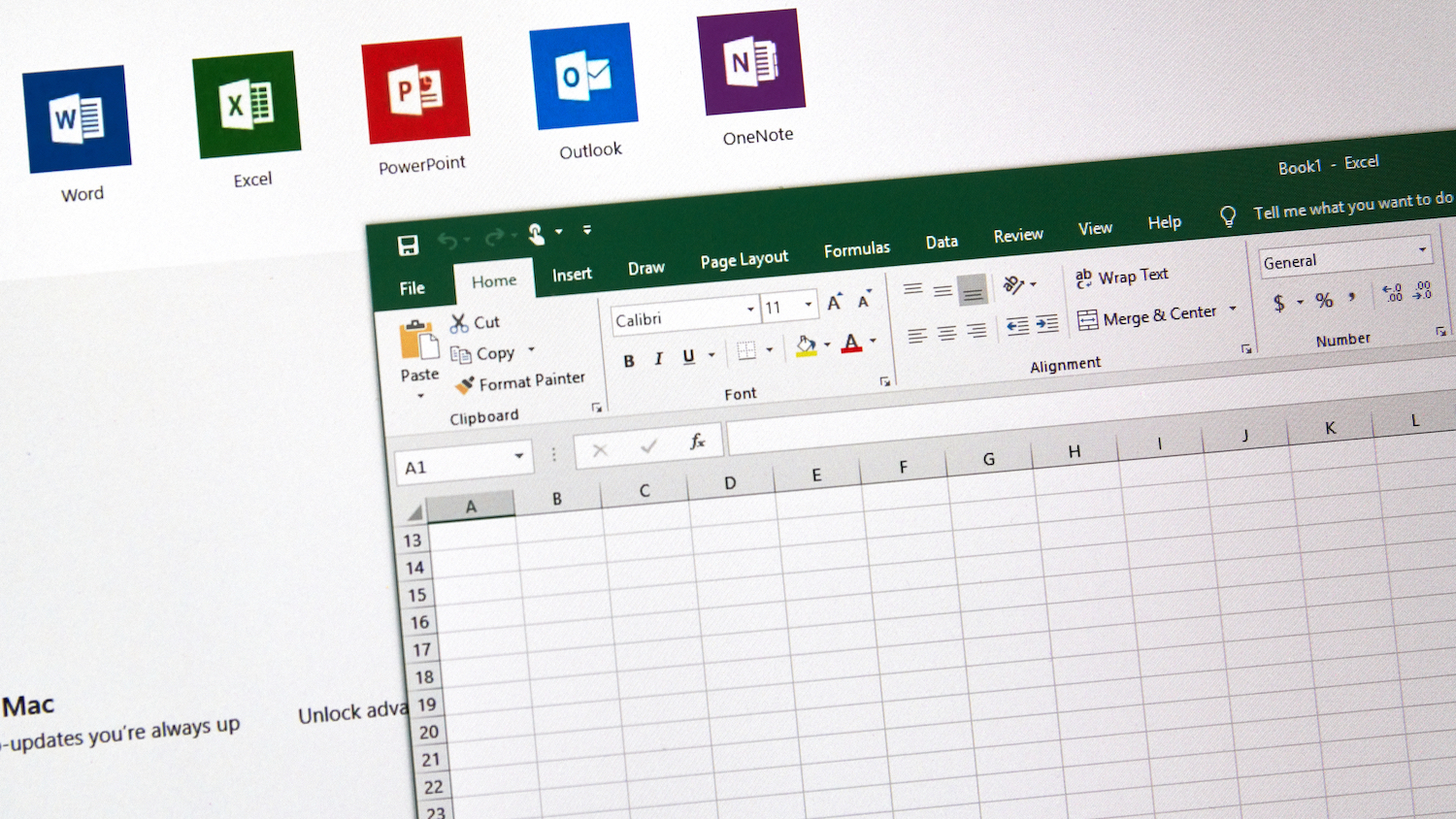 Using Word or Excel to do your job in construction? It could be those days are numbered – and if not, perhaps they should be, says Mo Shana'a, founder of Morta.
Before or after reading this, you probably had an Excel tracker or Word document open.
If you are a design or BIM manager, you'd have been updating your information deliverable plan and tracker based on data you have in your common data environment. As a sustainability manager, you collect data to report on your carbon footprint. As a cost manager, you collect data to report on your actual costs. And as a commercial manager, you collect data about work packages and their status based on data you have in your other systems.
The reality is that most professionals in construction projects currently spend time manually collecting, aggregating and cross-checking data from various systems to track progress and outcomes. In many cases, you spend time cleaning data and manipulating it. Information is often inconsistent, late and incomplete. And this ultimately impacts projects' productivity and introduces risk.
Tracking projects on Word and Excel: not sustainable
Several trends mean that the status quo is untenable.
First, the number of data sources and systems professionals have to collect data from is increasing and, with the emergence of new digital technologies such as IoT, this is set to accelerate. Moreover, this doesn't account for the dozens of Excel workbooks used in projects.
Second, the need for transparency and standardisation has never been greater. Word and Excel do not support standardisation as they are difficult to control, and data is often inconsistent between different files, making it difficult to quickly get a view on where processes are at.
Third, once information is updated in one silo, it often has to be updated in all other related processes and to all different stakeholders. This often puts projects at risk of misalignment and makes it difficult to stay on top of all changes.
Finally, the convergence of current and incoming legislation for building safety and sustainability, as well as the information mandate, means the need and requirement to connect data, track processes and have clear audit trails has never been greater.
A new category of solutions is emerging that enables professionals to build tools that support them. The most primitive example of this is MS Excel – we can build a tracker for anything from carbon to safety in Excel. New cloud-based solutions like Airtable, Notion and monday.com that are more user-friendly, powerful and collaborative are enabling professionals to build trackers and resources for their needs.
The company I co-founded, Morta, is an example of those solutions, but is one of a few that is focused on construction, therefore offering ready-to-use sample resources and integrations with the software used by you.
In doing so, this enables companies to set up trackers for their needs that automatically collect data from relevant sources. For example, design managers are using Morta to automate the tracking of planned deliverables against deliverables uploaded into solutions like Viewpoint, Autodesk Construction Cloud, Sharepoint and Acconex. This saves professionals at least a day a week and eliminates risks related to human error.
Some then extend the use of no-code solutions to collect information about the health of the design, such as coordination issues or missing data. Organisations then link the deliverables tracker to work package, change, risk, task and payments trackers.
As organisations' implementation matures, they move from design-related tracking to procurement and construction-related tracking, where Morta can leverage integrations with ERPs, accounting solutions and site solutions. Some of the popular emerging use cases include actual carbon tracking and trackers related to building safety and the principal designer role.
Depending on the role, different companies are using these new tools in different ways and at different starting points. But, in the long-term, this provides organisations with the granular data needed to identify opportunities for improvement and better planning.
A community day to reflect
Over the last five years, I've had the privilege of learning from and collaborating with people from organisations like ALEC, Kier, the UK's Ministry of Justice, Sphere Entertainment and many more that are using Morta to track their processes and projects dynamically.
On 22 November, we will be bringing together our community members for the first time to reflect and share lessons learnt about how they are using databases to support their roles and tasks. You are welcome to join us and learn more about what this journey looks like by registering here.
The beginning of the end of Word and Excel
Despite all of our digital transformation efforts and the progress we have seen, many in the industry are still dependent on manual Excel and Word-based processes. But this is quickly changing. Today, many information managers and professionals like you have stopped relying on Word and Excel for mission-critical trackers and replaced them with Morta and other no-code solutions. Our five-year anniversary is a sign that this is the beginning of the end of Word and Excel-based trackers in construction and the built environment.