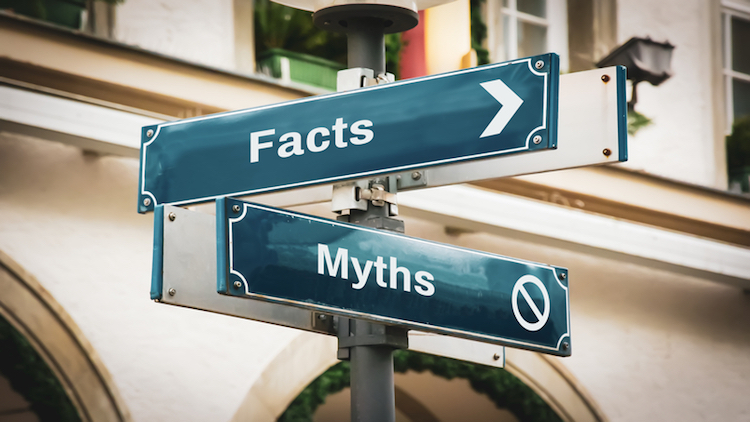 You cannot comply with the golden thread simply by procuring software or by overloading the Building Safety Regulator with too much data.
Those were two of the key messages from Building Regulations Advisory Committee deputy chair Aman Sharma, speaking during last week's Digital Construction Summit.
"I'm afraid the golden thread isn't solvable through an off-the-shelf enterprise software solution," he said. "Those trying to procure themselves out of this will find themselves let down by those advising them that they can. This is a process-driven solution. While digital solutions are part of the solution, they are not the whole of the solution.
"It isn't a structured, standardised data approach in line with prescriptive guidance. Those who are waiting to be told what to do, how to structure the information, how to present it, how to format in which language, are going to be waiting a very long time."
Sharma emphasised that no two assets' golden threads will be the same. "We are using the functional approach by which we apply the building regulations," he said. "One golden thread should and will look very different to another – what works for one organisation may not work for another."
He reminded the audience that "the thread really can't be inaccessible to the relevant people at the right time, ie the fire and rescue service emergency operations". Furthermore, he revealed that the National Fire Chiefs Council is in the process of defining how it wants to see and engage with an asset's thread.
Sharma also debunked some myths about the golden thread.
Myth: The more data, the better: that's how the golden thread can show compliance with building safety.
Sharma's response: "It's tempting to say this, but the golden thread is about quality over quantity."
Myth: The new Building Safety Regulator is only concerned with higher risk buildings, so we'll be okay.
Sharma's response: "The Building Safety Regulator will be able to act across the built environment."
Myth: The golden thread will require a complete replacement of our digital capabilities. Who's going to pay for this?
Sharma's response: "It's a process-driven solution, not a digital-driven solution. Digital interfaces will undoubtedly play their part, but the first step should always be an internal reflection: what have we got so far, what are we using today and how can we build greater levels of efficacy into it? It's a gap analysis.
"The people who have already paid for this are those who sadly lost their lives five years ago."