So, you've built your building and have the constructible 3D model… but what happens next? Here, Duncan Reed explores how maintaining a digital, structural golden thread can be hugely valuable as the industry moves into a more sustainable age.
The golden thread – the term coined by Dame Judith Hackitt during her review of building regulations and fire safety – can be used as a tool to manage buildings as holistic systems and allow people to safely and effectively design, construct and operate their buildings. It is the duty of those responsible for a building to put into place and maintain this golden thread of data and information.
The engineering and detailing phases of a project result in a constructible model containing a wealth of information, both graphical and non-graphical. But what happens to this data once a project has been handed over on site?
For many years, the construction industry has had a poor reputation for collecting, sharing and maintaining data. Moving forward, it is important for project stakeholders to look beyond a building's initial construction and consider its lifecycle and operational use too.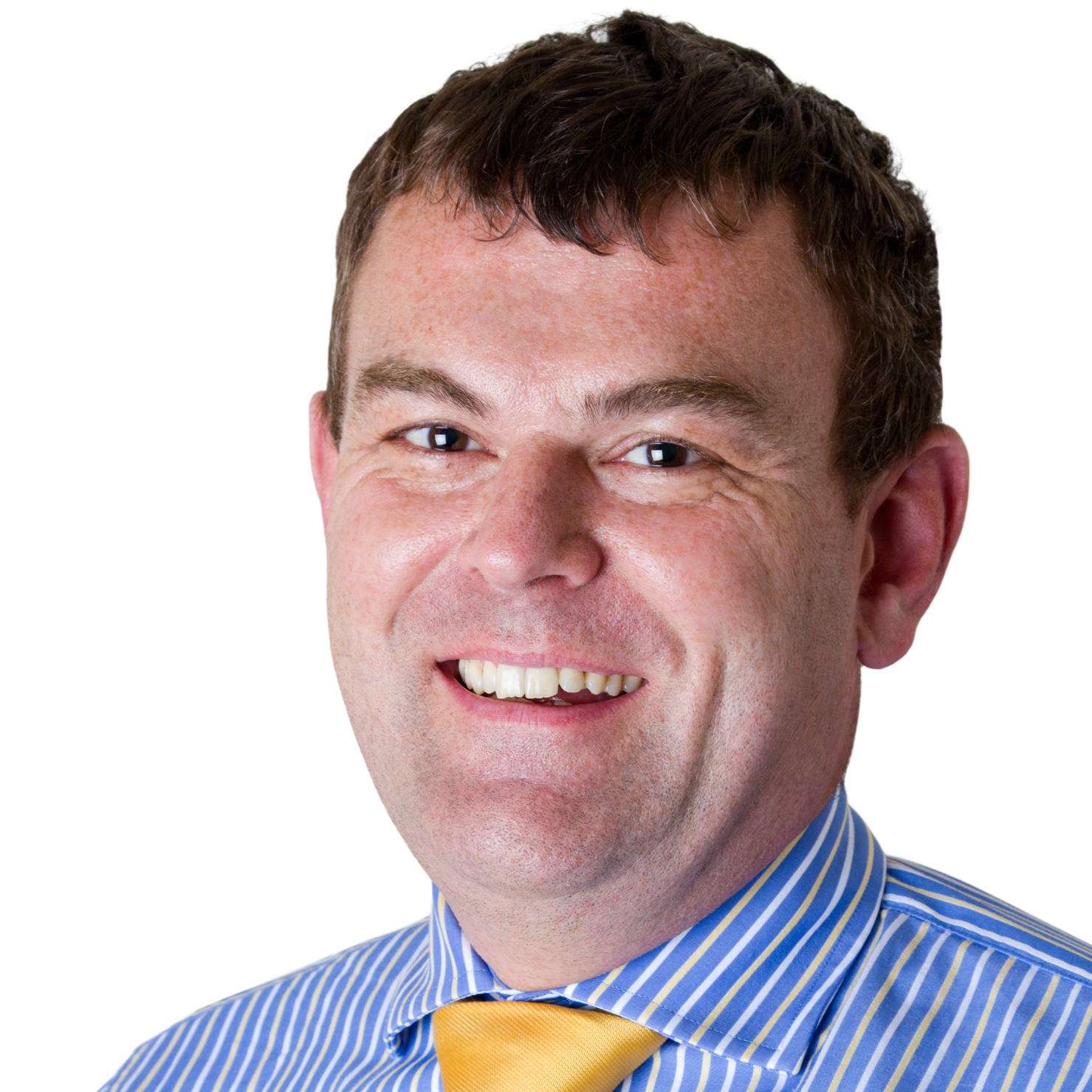 "Looking ahead, the structural analytical model of the building can be just as valuable, if not more so, than the as-built model."
Duncan Reed
The aforementioned constructible model can be easily shared with end-users and asset owners post-construction, providing them with a digital record of the structure for future reference. But what exactly is the right data for the golden thread, in a structural context?
The value of the structural analytical model
Looking ahead (20 or 30 years, for example), the structural analytical model of the building can be just as valuable, if not more so, than the as-built model. By using the data contained within the structural model, engineers can better understand the loads and see how hard the existing structure is working. Engineers can then interrogate this data and use it to upgrade an asset or make it work harder, such as by expanding its operation or adding more floors – adapting the building as its operational demands evolve.
This is all especially relevant considering the ongoing emphasis on sustainability. As we work together to minimise embodied carbon in the built environment, it's not just about reducing carbon in our new structures by designing greener: it's also about extending and prolonging the lifespan of our existing structures. Here, the emphasis can be placed on asset re-use: keeping the asset functional for longer by adapting and expanding the structure, rather than demolishing and redeveloping the land.
But to be able to do this, you first need to possess an understanding of the structure within the context of the engineered model.
If this is to be the case, we need to start considering the future today, with such an approach demonstrating the importance of software interoperability. As with all technology, BIM software is in a constant state of development and evolution, meaning that today's software will likely be out of date in a few years. Bootstrapped IFC files can become incredibly important, with this format of file remaining useable and accessible even if the original modelling software has since advanced to a newer version.
Even today, companies are encountering roadblocks with older model file formats being incompatible with newer software versions. At Trimble, we take an open approach to BIM, meaning that IFC files of our BIM models remain functional.
By accessing modelling data from the past, combined with the latest technological advances, it is possible for site teams to view the hidden structure within existing assets through the use of augmented reality solutions.
Having the golden thread's easily accessible data can make for a more efficient and productive process, without the need for engineering teams to first carry out extensive surveys or scans to bring the existing asset into the digital environment of present day.
Duncan Reed is business development manager at Trimble.