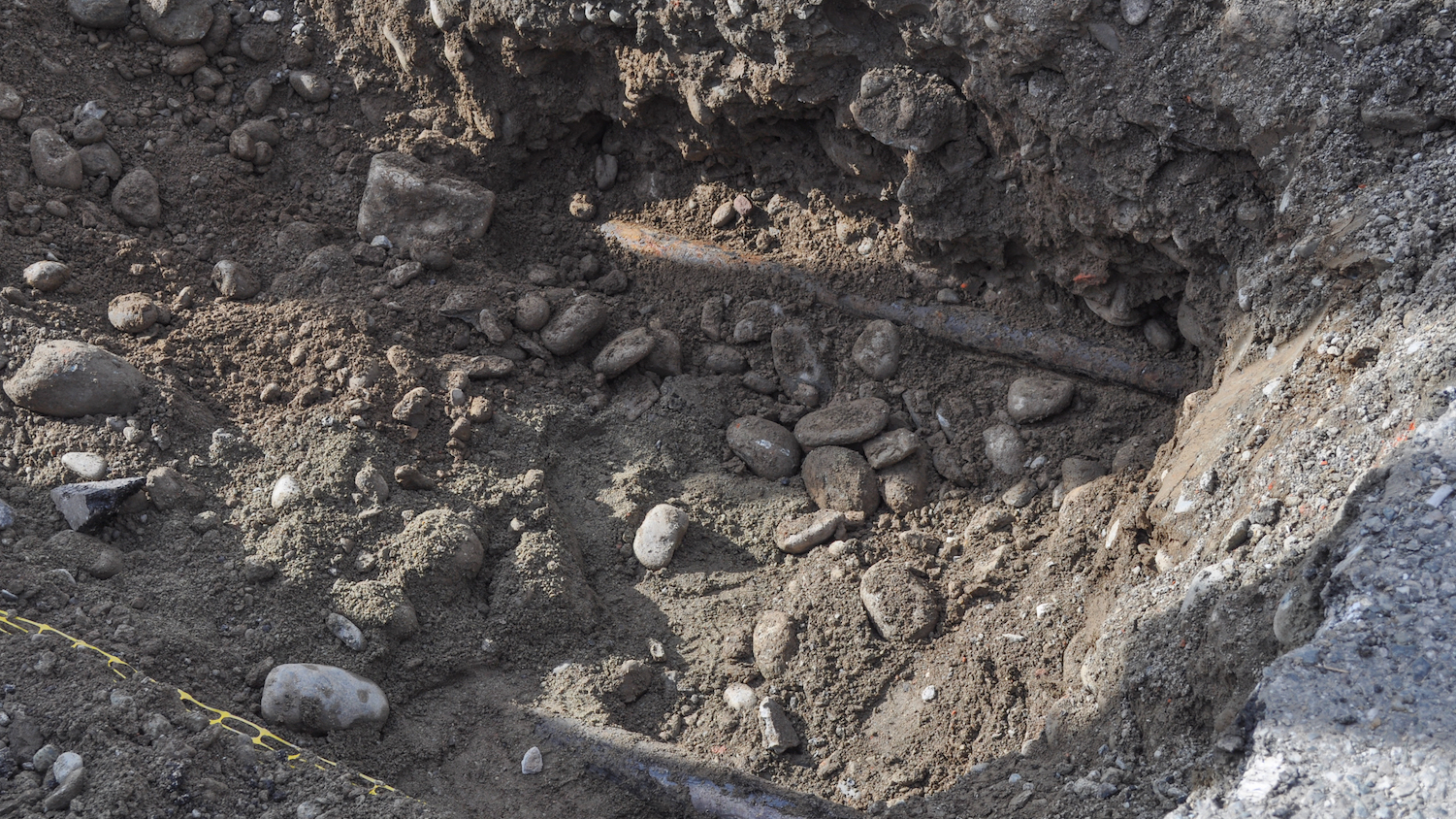 The first trials of the National Underground Asset Register (NUAR) are set to go ahead next year.
It states that the trials of the minimum viable product version (MVP) of NUAR with Tees Valley Combined Authority, the Welsh government and the Greater London Authority will go live in March 2023. There will be limited access testing ahead of that roll-out.
The Geospatial Commission said: "The initial release will include data from across the different asset owner sectors for each region, as well as core functionality, allowing the development team to get feedback from real users to further iterate the service. It will then be enhanced, both in terms of functionality and the data it contains, including starting to incorporate data from the remaining regions in England and Northern Ireland.
"In parallel to working on our MVP, we will engage with asset owners operating outside the initial three regions, giving them an opportunity to feed into the development of the programme and to prepare for the live service in their area. We will also be conducting workshops and engagement meetings by sector, ensuring needs and requirements continue to be understood and met."
Asset owners have signed up to a data exploration agreement (DEA). This allows the NUAR team's data experts to map an asset owner's data to the NUAR data model and provide feedback. The process creates a data ingestion specification (DIS), which sets out how data will be provided and transformed on an on-going basis. Asset owners then enter into a data distribution agreement (DDA) with the Cabinet Office, which sets out the terms under which their data will be shared with others.
The Geospatial Commission said: "We have engaged with more than 250 asset owners in the initial roll-out regions, as well as some asset owners who operate in other regions. To date, 161 asset owners have formally signed up to work with us by entering into a DEA. We have been provided data by 97 asset owners, which the NUAR data team have mapped/are currently mapping to the NUAR data model.
"We've agreed DISs with 49 of the organisations, who have shared their data with us. We also have 58 asset owners signed up to the long term DDA, which allows their data to be shared with others via NUAR. DDAs have been signed with asset owners of various sizes from across all target sectors, including all major utility providers in North East England and the majority of those in London."
The NUAR will be fully operational in the 2023/2024 financial year. The Geospatial Commission expects it to deliver around £350m a year in benefits by avoiding accidental asset strikes, improving the efficiency of works and better data sharing.
As Scotland already benefits from a similar system, the Scottish Road Works Register, it is not part of the NUAR's scope.