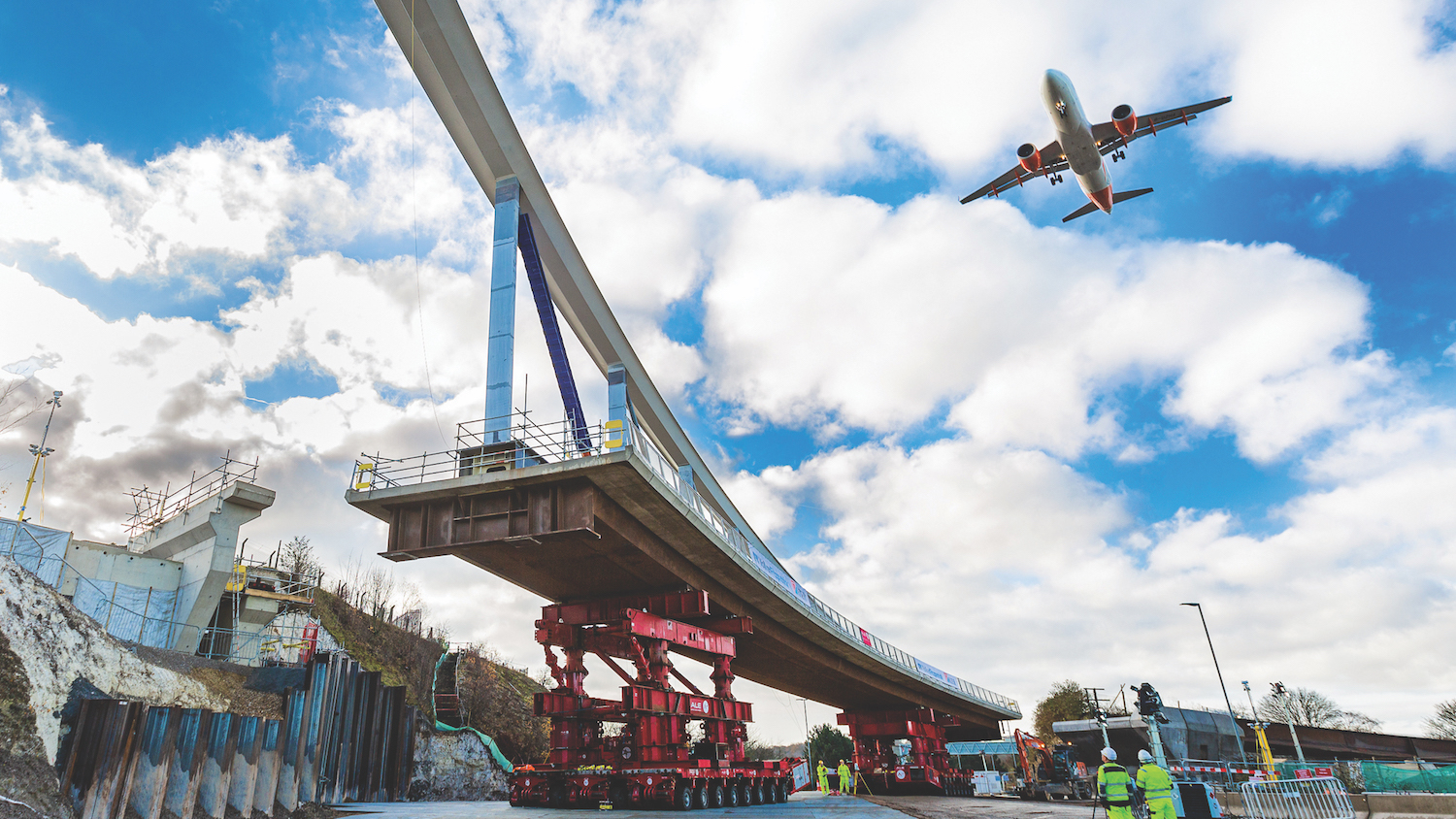 An app to capture and share lessons learned is helping VolkerFitzpatrick identify trends, share good practice, and develop a culture of openness around errors.
He explained that the app's development was driven by a desire to move away from an inefficient paper-based process towards capturing and sharing significant lessons more quickly and in such a way that could benefit other projects.
Wheeldon explained: "We wanted to build a culture that was not just about sharing good practice, which people are happy to do, but also sharing errors and poor practice, so that other projects don't make the same mistakes. This will reduce the cost of error across the business and improve our offering to clients."
The app started in the civils division in 2020 just before covid hit. It was initially focused on lessons learned during the delivery of a project, but VolkerFitzpatrick quickly recognised the opportunity it presented and rolled out the app across the wider business. "We also added formal tender lessons learned to the app, so it became the place not only to capture learnings, but also to understand how to benefit from them," Wheeldon explained.
The app is supported by senior management, which Wheeldon noted was essential to ensure people felt confident about sharing both the good and the bad lessons from their projects. "As part of formal project reviews with senior management, it is a requirement to talk about the lessons learned on the project," he revealed. "Managers encourage projects to raise more, and feed back on any key learnings, good practice, and error avoidance insights they picked up from other projects and used in the delivery of their own."
Committee review of lessons learned
A committee was established to review the lessons learned. "The committee reviews this data coming in from the app and looks at trends. If we are getting lots of lessons learned about a particular issue, that informs business or process change," Wheeldon explained. "The committee also briefs project leaders every two weeks about any significant learnings to ensure these are disseminated quickly. Quality managers brief those learnings out more widely during their weekly and monthly meetings."
Using the app is a simple process, he said. "At the start of a tender or project, lessons learned previously are reviewed, and relevant items are added to a project's quality, engineering, design, and health and safety risk registers. Owners are allocated and actions assigned, and the registers are linked to the programme, which provides a countdown to when the risk or opportunity is likely to occur. We can then make sure people are implementing the actions required to either avoid the error or make the best use of the good practice learning."
During the life of the tender or project, any new lessons added to the app are updated on risk registers to ensure projects capture the latest insights.
The app works on both mobiles and laptops, and the data is fully searchable.