To deliver on the vision of offsite as the future of construction, we need to change the way we approach projects, taking a Design for Manufacture and Assembly (DfMA) approach, says Duncan Reed, digital construction process manager at Trimble (UK).
Offsite construction is currently a big topic of conversation within the industry – and understandably so. While its benefits are well known and widely publicised, the UK government has also delivered a clear push on these more modern construction methods. Forming a key part of its 'building back better, faster and greener' campaign, offsite features heavily within the 2020 Construction Playbook too, containing recommended best practices for sourcing, contracting and delivering public works projects.
However, if we are to truly deliver on the offsite vision and reap its promised rewards, it needs to be considered from the very outset of a project and then maintained throughout. Indeed, despite the title (offsite construction), the process stretches far beyond just the final construction and assembly phase.
Instead, projects need to be designed with offsite in mind, which is where DfMA comes into play. DfMA works to take offsite further, from construction to assembly with an approach that focuses upon driving the design process towards creating a manufactured solution using standardised components, for ease of manufacture and efficiency of assembly.
Structures designed in this way can help to push the well-publicised benefits of offsite even further: from a reduced construction programme time and cost savings through to better construction quality and improved efficiency and productivity levels on site.
20%-60% reduction in construction programme time
20%-40% reduction in construction costs
70%+ reduction in onsite labour
better construction quality
reduced waste
fewer queries from site.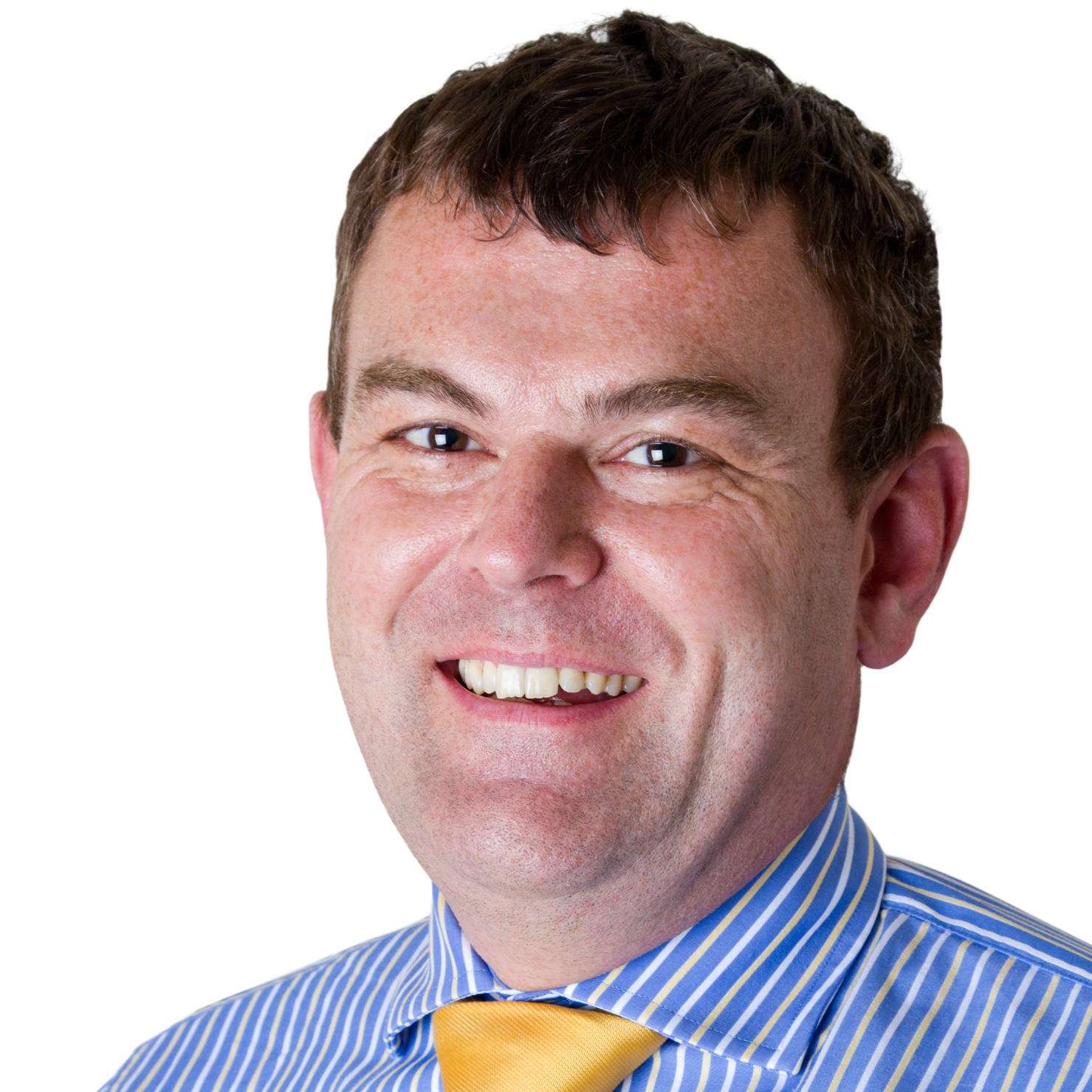 'Digital technology is the perfect partner, with the benefits of BIM aligning with the demands and requirements of offsite.'
Duncan Reed, Trimble
So, how can you best incorporate DfMA on your next project? At its heart, DfMA is correct-first-time products and components, accurate manufacturing and assembly tolerances and a structure that is designed to be easily assembled. Here, digital technology (such as 3D modelling software) is perhaps the perfect partner, with the benefits and capabilities of BIM aligning with the demands and requirements of offsite. Design can be carried out digitally to ensure the components are defined and detailed in accordance with customer requirements, tested for manufacture and coordinated for assembly.
With modular projects especially, tolerances can be tight, while openings for windows and doors can often present issues too, typically requiring special construction details. Here, having the level of visibility of detail enabled by BIM can be invaluable, providing assurances of accurate components and protecting against design clashes.
Using a DfMA and BIM approach on the construction of Vita Student Westgate, a large student accommodation scheme in Newcastle, Intelligent Steel was able to use the direct link between Tekla Structures and its fabrication machinery, increasing the speed, efficiency and accuracy of the process.
Using the 3D model data, the steel-framing machines were able to accurately place all punching and fixing holes, which not only allowed for the frames and trusses to be manufactured with extreme precision but also enabled the frame to be self-locating and jigging, reducing the build-time on site.
Meanwhile, on the construction of the Telford Central Footbridge, the bridge span was first pre-assembled near to the final site, before then being lifted into place during a road and rail closure. Using Tekla Structures, SH Structures was able to extract accurate weights and centre of gravity of components and plan a detailed assembly methodology, including lifting assessment and exact crane layouts.
While offsite may appear to be everywhere, much still needs to be done if we as an industry are to truly deliver on this modern construction ideal, starting with a change of mindset. The offsite way of thinking needs to be present and incorporated at every stage, right from the initial concept and design – not just the final construction and assembly phase – with DfMA a key part of this.