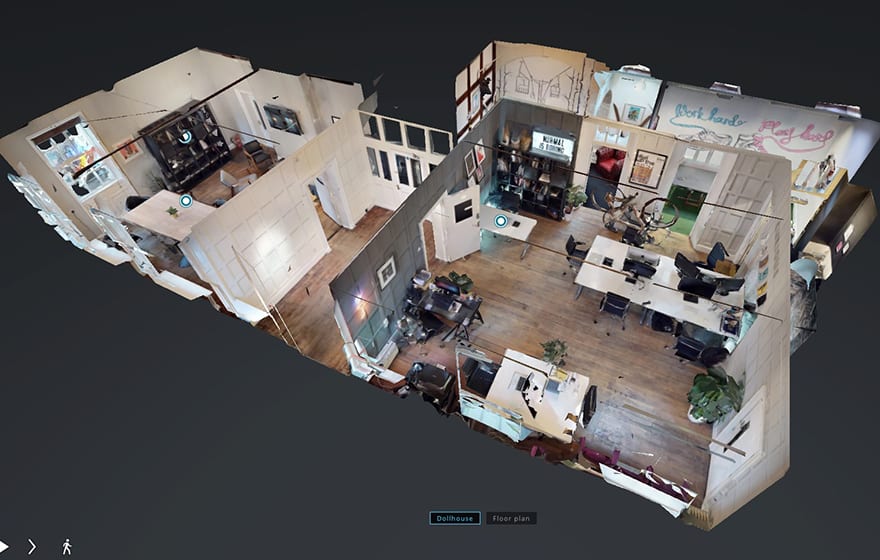 Analysis
Q&A: Seeable's Nick Blenkarn – recycling and democratising BIM data
13 August 2019 | By Stephen Cousins
Nick Blenkarn, MD of Seeable, creates interactive apps based on 3D survey models developed during design. He explains to Stephen Cousins the drive to democratise access to data and a recent demo of augmented reality to the Queen.
The Queen tested out a Seeable augmented reality app during a recent visit to the RICS HQ, what did she make of it?
Her Royal Highness viewed a model of the HQ building projected into life on a tablet screen as part of a do to celebrate its 150th anniversary. I thought I was going to get about one to two minutes of her time, but she stayed much longer. She asked why viewing the building in 3D is more relevant than having conventional plans and elevations. Lots of clients don't ask us questions as pertinent as that and she's 93!
Why did you set up Seeable?
To capitalise on the detailed survey models produced for construction and engineering projects and BIM that don't get used outside of design, so the value is lost. We are able to recycle that data into apps for use in safety briefings, marketing, or tender information to enable others to understand your site or asset.