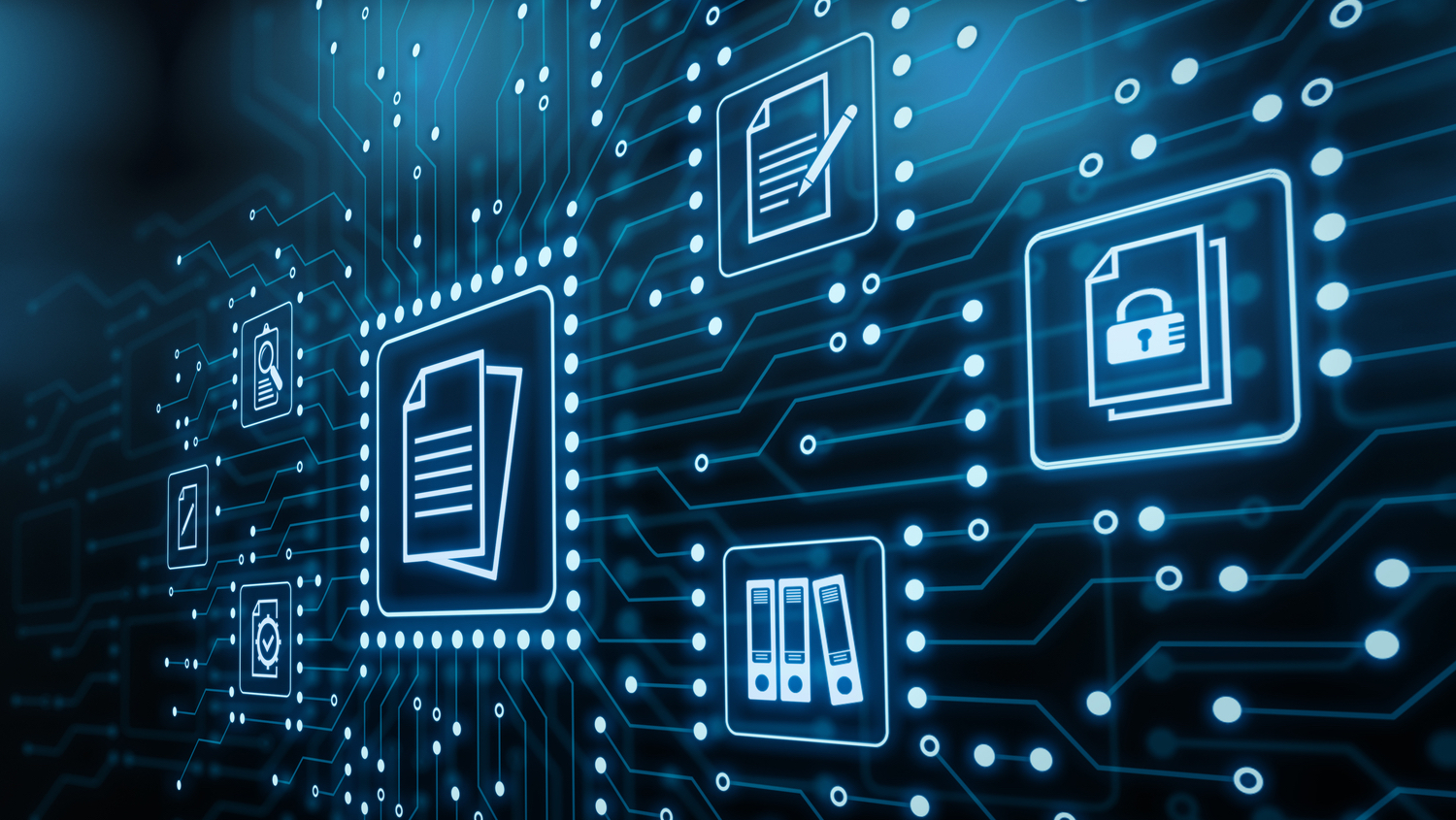 Atvero, the document management platform, will launch its integration with CRM, project and resource management platform CMap at Digital Construction Week.
Following CMap's acquisition of Atvero earlier this year, the launch of this integration marks a closer alignment between the two products. "While Atvero and CMap remain independent products, the launch of this integration provides joint clients with huge efficiencies across AEC project and document management, with one version of the truth maintained across critical project, company and contact data," said Marcus Roberts, head of Atvero.
Atvero's cloud-based project information management software is built on online business platforms SharePoint and Teams. It spans:
document management in SharePoint;
email management from Outlook;
secure transmittals of project information; and
integrations with leading CAD tools and common data environments.
Leveraging Microsoft 365, it is possible to access project information from any location and device. Clients retain complete ownership of their data within their SharePoint tenancies.
Via the integration, Atvero and CMap aim to create a more streamlined project information management workflow that helps users work more efficiently, increase information accuracy, and reduce risks in project delivery.
With the new integration, Atvero will bi-directionally sync with CMap. Projects originating in CMap will also be created in Atvero, alongside any associated companies and contacts. Subsequent edits to projects, companies and contacts will continuously sync, ensuring consistent data between the two systems. Atvero says.
"Since Atvero joined the CMap family, we have seen huge interest from across the AEC sector, validating the strength of the Atvero product and the clear gap in the market for a SharePoint-based, AEC-specific information management solution," said Dave Graham, chief executive of CMap. "We're delighted to be launching this integration, but this is very much 'version one', with further enhancements envisaged, driven by close collaboration with our mutual clients."
Together, CMap and Atvero serve nearly 500 customers globally, working on more than 100,000 projects annually.