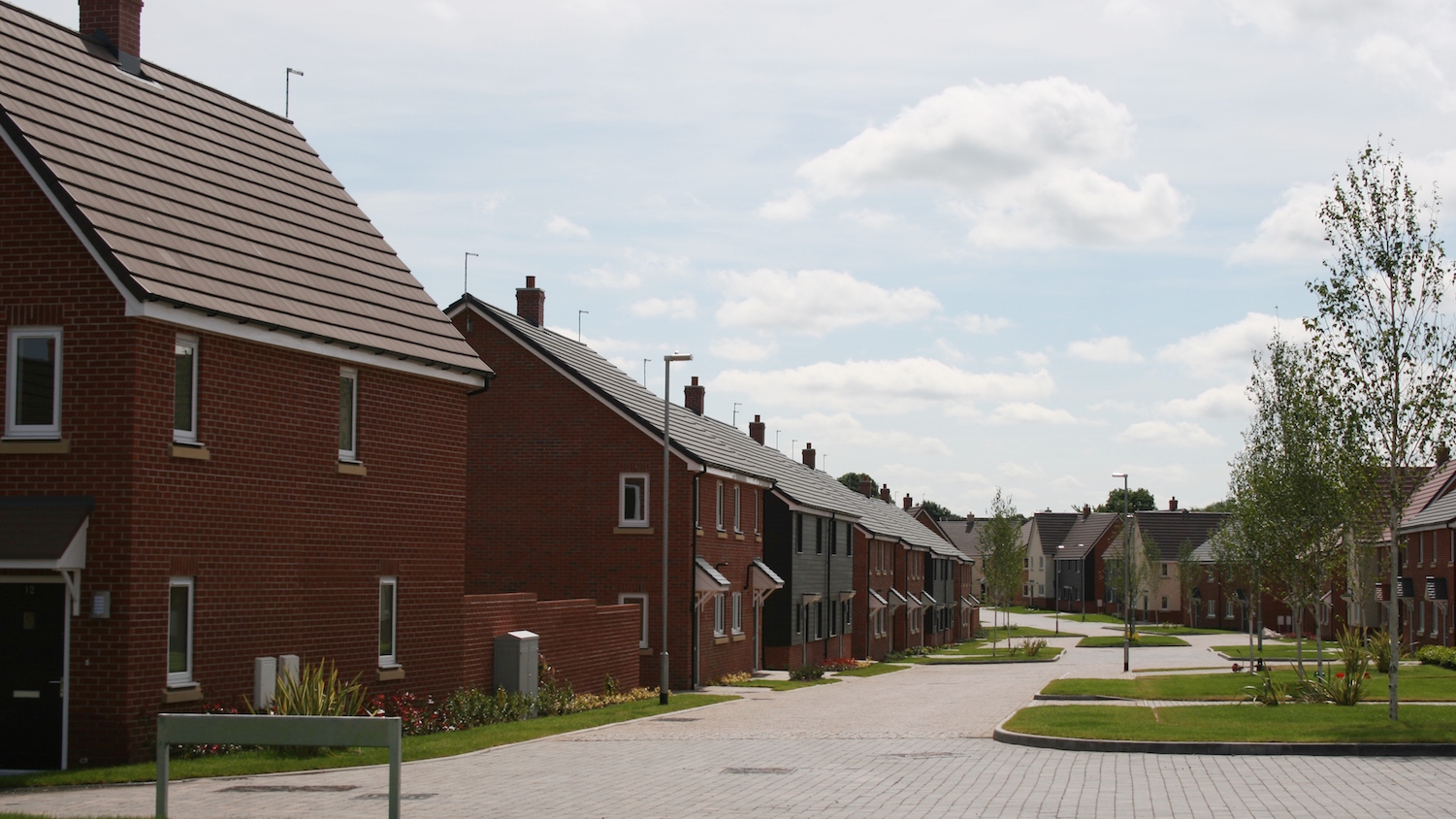 The Defence Infrastructure Organisation (DIO) has launched the next phase of its asset information management common data environment (AIM CDE), using Glider's intelligent data management platform, Gliderbim.
DIO led a successful phased deployment of the new AIM CDE earlier this month, using the Gliderbim platform and with the support of Glider's information management consultants.
DIO maintains more than 130,000 buildings and infrastructure assets, including some 50,000 houses. DIO required a CDE platform that was not only capable of securely managing this level of asset data, but also integrating with operational systems that would enable actionable insights of its large and complex estate.
A few years ago Glider was selected to develop a pathfinder AIM CDE for DIO, which then developed into its 'enduring solution', with the contract awarded to Glider in June 2020. The CDE has implemented in sprints of one to two months long, covering differing operational areas and different stakeholders.
According to Glider, their platform provides DIO "with an integrated AIM solution that will facilitate improved management of its data, models and documents to enable efficient collaboration with technical service partners, industry partners and suppliers".
The Glider team, together with DIO, worked to define a holistic set of requirements for implementation.
Dave Simpson, assistant head of asset management at DIO Accommodation, said: "AIM CDE is a step change in how DIO will manage asset information. It will substantially enhance information flow and communication across the varied work streams that we deliver in, enabling a one-stop shop approach for project delivery and asset detail. AIM CDE's advent on 1 August signals the end of an intense development phase and the start of a new era in how DIO manages its data."
Nick Hutchinson, Glider MD, added: "Managing a government body's volume of data is no easy task and security is a heightened concern, but the AIM CDE enabled by Gliderbim will significantly improve data control.
"The CDE will provide a clear master record of all their estate asset information, provide a robust audit trail for better security and compliance, and will improve collaborative working through the use of the MOD's secure cloud deployment."
He added that the Gliderbim CDE will become a "key component of DIO's federated data architecture to manage asset information for both capital delivery projects and maintenance of their existing estate".