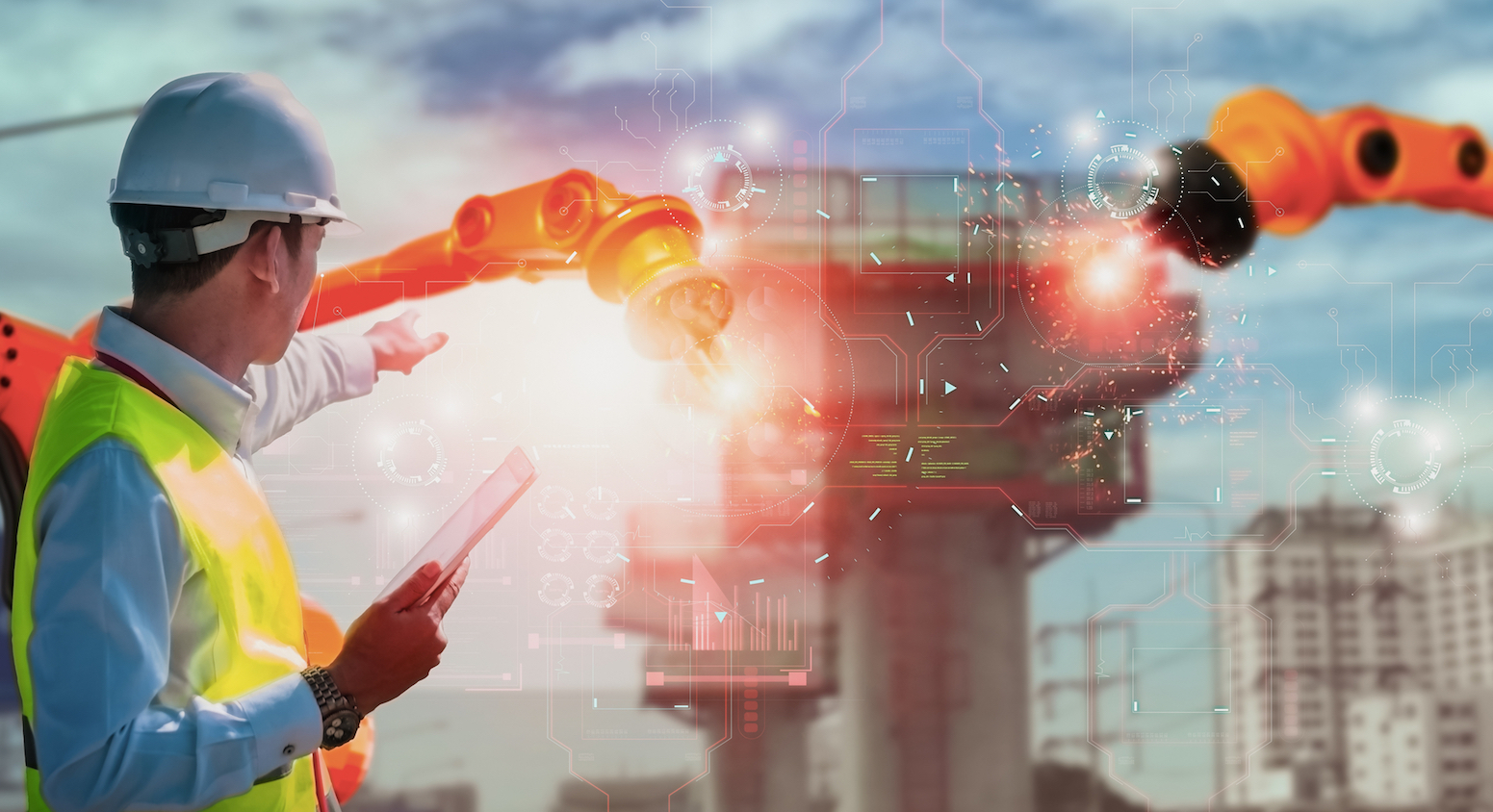 Technologies like robotics, AI, 3D printing and VR are struggling for traction among the construction industry worldwide, according to research from PlanRadar.
The PlanRadar international survey suggests high numbers of companies have not invested anything over the past three years in technologies touted as productivity-boosters:
82% of respondents said their company had invested nothing in robotics;
80% recorded no investment 3D printing;
74% said no money had been spent on AI; and
72% had ignored VR.
The results were more positive for established technologies like BIM and construction management software.
59% of respondents said their firms had invested in BIM in the period, 40% making an "average" investment and 19% making a "large" investment. But 41% said there had been zero investment in BIM.
Construction management software is more popular. A total of 74% had spent money on it (55% average spend, 19% large spend) with 26% recording no spend at all.
PlanRadar surveyed 1,326 construction professionals in 15 countries, 11 of them EU plus UK, Australia, Brazil, and Serbia. 77% of respondents said implementing new technologies was "difficult".
In a slim majority of eight countries, the main obstacle to implementing new technologies was an "overly traditional view" among people in their companies.
A perceived low return on investment emerged as the next most prominent barrier.
Around 65% of respondents said the number of people hired into digital roles in their companies had not increased.
"These results show a construction sector in need of support reaching the next step in its digital transformation," said PlanRadar UK director Robert Norton.