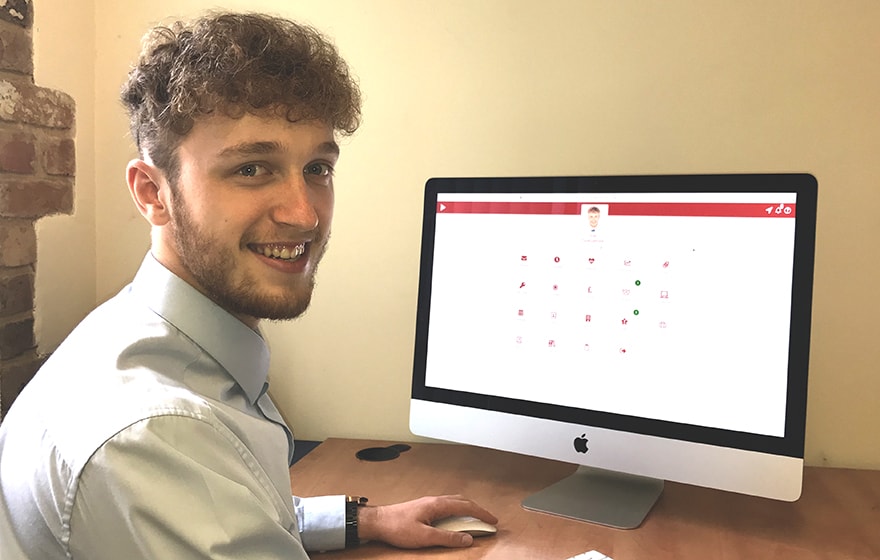 News
New app aims to make apprenticeship employment easier
16 September 2018 | By BIM+ staff
Rubitek Core is intuitive, accessible and affordable, guiding users through a best practice approach to employing, deploying, managing and supporting apprentices. – Kerry Linley, Rubitek Solutions
New software aimed at helping construction employers improve apprenticeship outcomes has been launched by a Northamptonshire company.
Rubitek Solutions' apprentice and learner management software, Rubitek Core, has been designed to help employers of apprentices, to improve the opportunities for apprentices and increase their chances of completing an apprenticeship in the construction industry while reducing the administrative burden on employers and apprentice supervisors.
The company says: "The construction industry, which has been talking about its skills shortages for decades, faces a number of unique challenges.
"Apprentices often need to work for fixed durations on different sites, gaining experience in multiple locations that need to be pieced together, frequently with a number of different employers.
"With the introduction of the apprenticeship levy in 2017, the need to increase skills in the industry and deliver a return on training investment at the same time has never been greater."
Rubitek Core, shortly available to download from the app store, provides an easy-to-use interface with a comprehensive suite of tools which for apprentices includes an online learning portal, a daily journal and evidence repository as well as timesheets that record and evidence on and off-the-job hours.
Other features include a college check-in, absence reporting, holiday requests, expenses management, file sharing, messaging, inductions and reviews.
The cloud-based software is the brainchild of CEO Kerry Linley, who said: "Rubitek Core has been developed for employers who are serious about delivering quality apprenticeship programmes. It is intuitive, accessible and affordable, guiding users through a best practice approach to employing, deploying, managing and supporting apprentices.
"Rubitek Core is the first in a series of flexible and scalable solutions designed to put employers of all sizes and their apprentices in the driving seat."