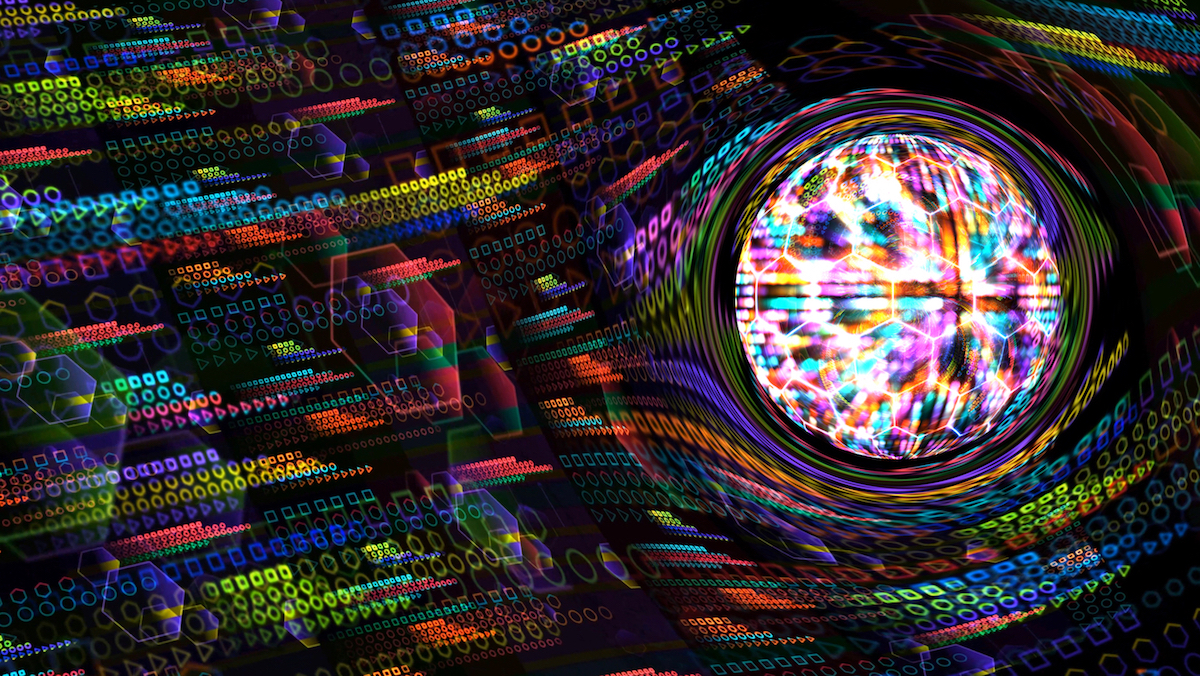 Trials of underground mapping via quantum gravity measurement are set to go ahead after the University of Birmingham spin-out that is spearheading the approach secured £1.5m of VC investment.
The spin-out, Delta g, uses gravity gradiometry to measure subtle changes in the pulling strength of gravitational fields when clouds of atoms are dropped. The bigger the object and the greater the difference in density of the object from its surroundings, the stronger the measurable difference in pull. Turning quantum theory into commercial reality, the technology resolves challenges such as vibration, instrument tilt and disruption from magnetic fields or thermal effects, to perform high spatial resolution surveys across even the most complex landscapes.
According to Delta g, its sensors are transportable and inherently immune to vibrational noise, driving down the financial cost of surveys and enabling more rapid measurements with greater sensitivity. This will lead to their use in pre-emptively identifying hazards, and unlocking measurements in complex or time-limited environments, even when dealing with variable ground conditions.
Delta g will use its new funding to embark on real-world trials with major industrial clients to demonstrate the efficacy of its approach and to further commercialise its technology. This will involve reducing the size, weight, power and cost of its hardware so it can be deployed at scale in the field.
Combating the underground risks
Pete Stirling, co-founder and chief executive at Delta g, said: "The UK would massively benefit from delivering major infrastructure projects on time and on budget, and through increased productivity by reducing the time it takes to bring such projects to the point of benefitting people.
"A big part of this is the difficulty found in mapping the complex unseen environments and hidden critical infrastructure that resides under the ground. Considerable budgets are allocated to ensure that unexpected obstacles can be overcome. On HS2 alone, the contingency for unforeseen ground conditions is £248m.
"While the UK has made great strides in boosting its underground survey capabilities, existing technologies are still limited in their efficacy due to inconsistency, prolonged measurement times and reactive use. Furthermore, if they miss anything, the ramifications could be huge. We solve this problem by making it far quicker and easier to map what the eyes can't see.
"Our technology is the culmination of decades of academic research into quantum sensors and their real-world applications, so it's extremely gratifying that leading VCs have recognised its vast commercial potential."
"Our goal now is to take the technology and shrink it so that it's easier to deploy in everyday development, infrastructure and repair works. Given the broad applications across myriad industries, we're hugely excited about our ability to use quantum gravity gradiometry to achieve vast cost savings and pick up the pace of mapping work in a way that improves everyday life."