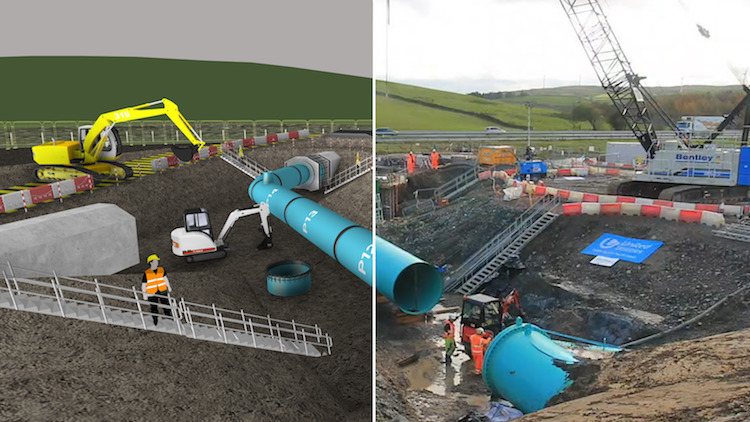 2021 was a bounce-back year for construction sites, with technology and innovative thinking enabling work to continue almost as usual despite the impacts of the pandemic.
The top five most popular project reports on BIMplus in 2021 are drawn from different sectors and focus on different challenges and solutions. Here's the countdown from five to one.
Mott MacDonald and structural steelwork contractor JD Pierce had to model constraints and identify the solutions for a massive hangar to accommodate Boeing's 787 Dreamliner, 737 Max and 777-9 aircraft.
Mace faced an uphill challenge as an enormous mixed-use scheme in the City reached the fit-out phase at the height of covid-19. 4D and AI were key tools for the contractor.
3D modelling was vital for Lafferty Architects on this office for Aviva Ireland, allowing them to maintain stakeholder engagement and diagnose and solve MEP issues before reaching site.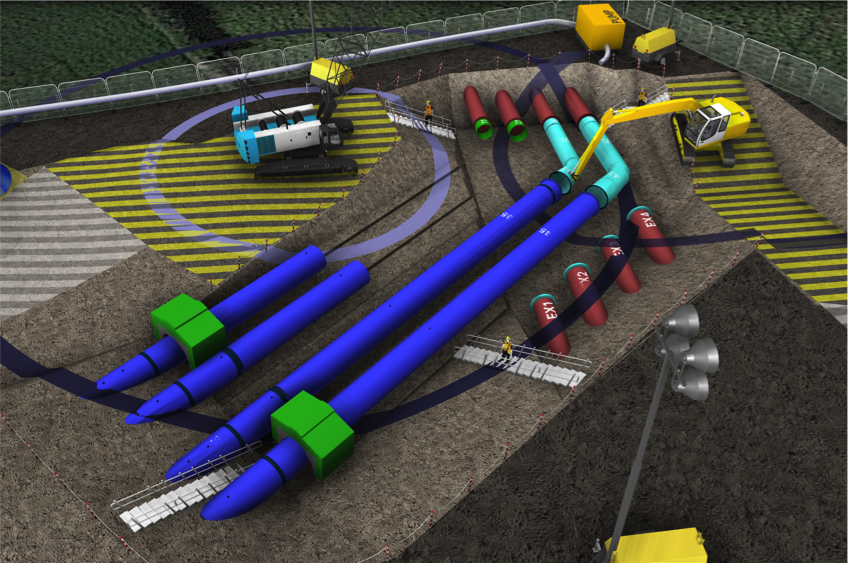 Working with 4D specialist Freeform, Mott MacDonald Bentley was able to complete a major civils project for United Utilities in Cumbria in just seven days 22 hours and 46 minutes – 20 days quicker than the original plan.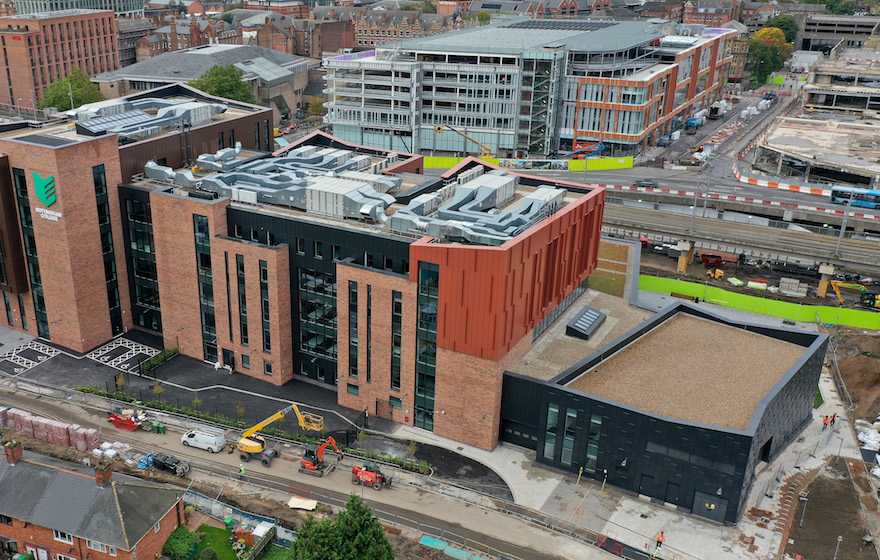 Cloud-based project management software was vital in helping Wates Construction maintain progress on the Nottingham College City Hub once work could continue on site after pandemic restrictions were lifted.