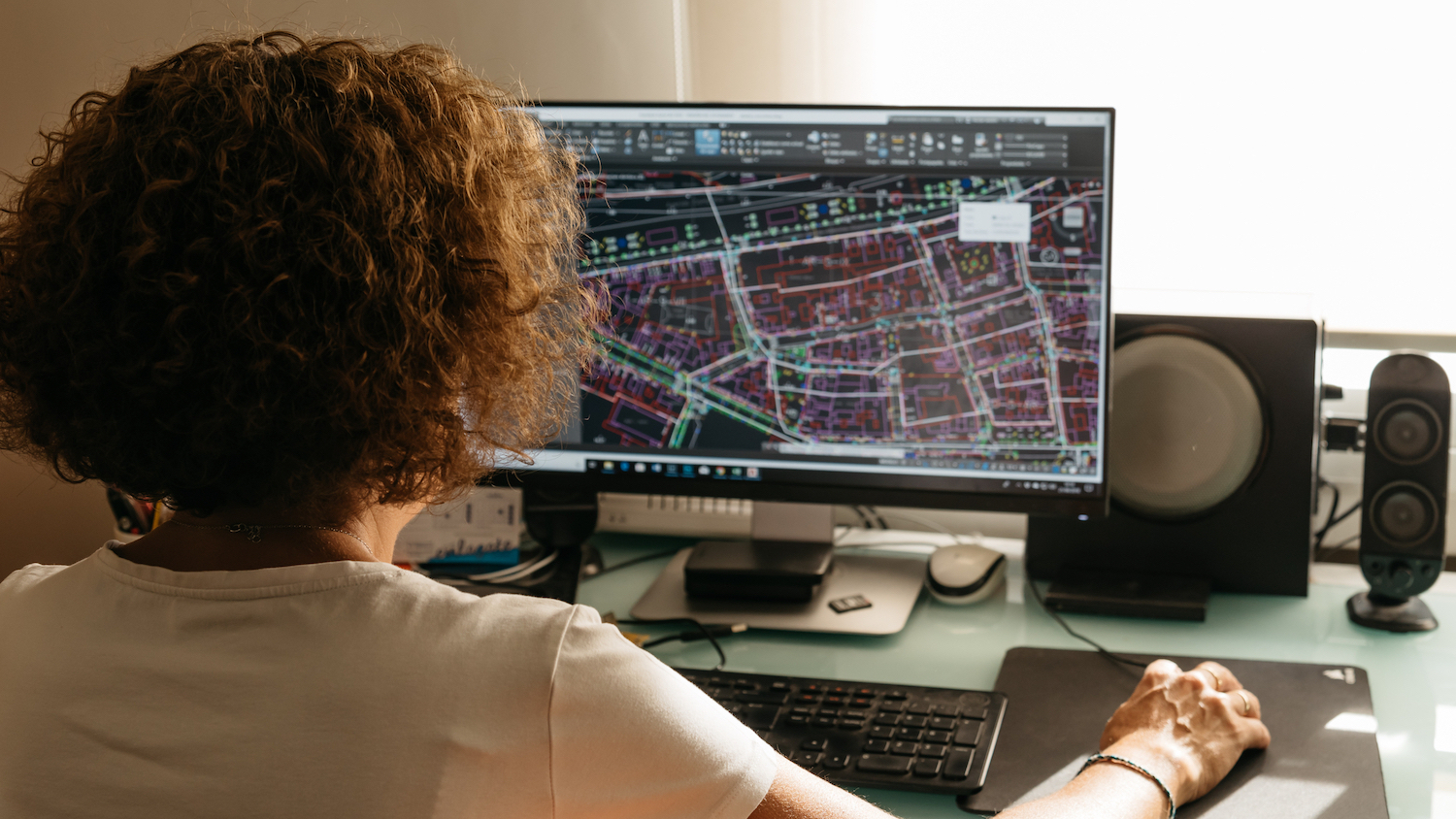 Aston University has launched a BIM specialist course aimed at professionals and graduates with experience of building design, construction and consultancy.
The Level 7 BIM specialist course will allow students to obtain 15 academic credits that can contribute towards a relevant postgraduate qualification.
Students will learn sector-relevant software skills, covering the current ISO 19650 standards, processes and technologies.
Kenneth Park FCIOB, who is leading the BIM specialist course, said: "As there is an increased effort to reduce waste in the construction industry, BIM is becoming an increasingly important tool for professionals in the sector.
"It allows for collaboration, addressing supply chain inefficiencies, clashes and reworking, creating a more sustainable and efficient construction process throughout the project lifecycle."
The course includes a mixture of on-campus and online learning and starts in September.
The course has been designed and developed with BIM Academy.