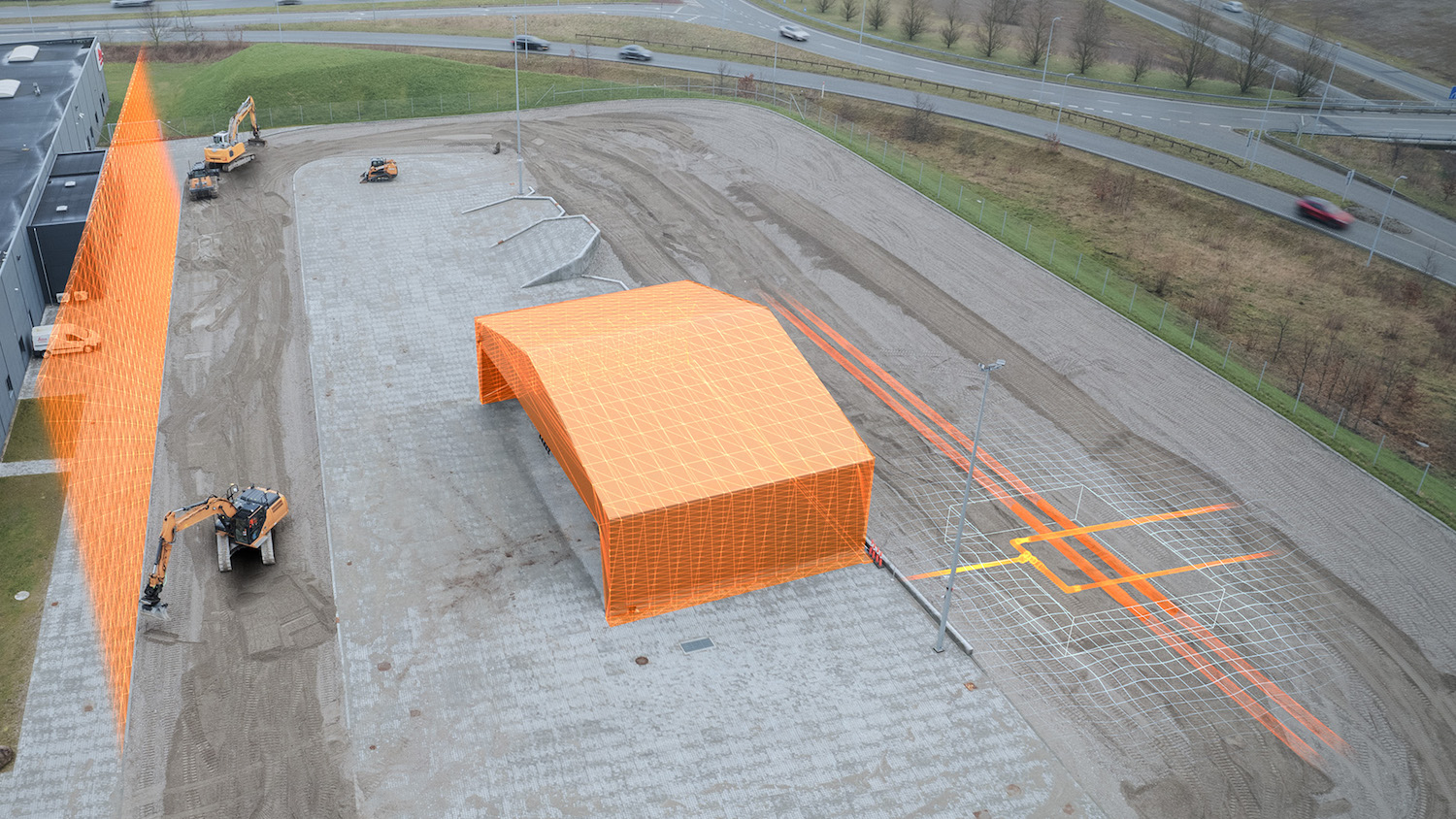 Leica Geosystems has combined its MC1 machine control software with safe working zone technology.
The combination allows users to create or import 3D avoidance zones – above and below the surface area – within the machine control software.
This represents an extension of Leica Geosystems' working partnership with Xwatch on safe working zone technology. Two years ago, the pair introduced the Leica iCON PA80 avoidance solution integration with the Xwatch XW 4 and 5 series safety systems.
The latest solution not only improves safety for construction workers and pedestrians around busy work sites, but also protects existing infrastructure, as the solution safeguards construction assets from interruption, helping to avoid significant costs and delays.
Critical avoidance areas include overhead obstructions such as powerlines, underground services, and operations close to pedestrian walkways, live carriageways and public roads.
Xwatch sales and operations director Dan Leaney explained: "We connected an XW5 height slew and rated capacity indicator system to the Leica MC1 machine control software. The integration of the XW5 provides a virtual wall with height and slew, as well as depth control, which enables the recognition of cables and utilities from the MC1 software. This allows the operator to work around the avoidance zones with ease, across the entire construction site.
"This system is the missing link between safety and machine control for excavators."
Tommi Kauppinen, vice-president for machine control and technology at Leica Geosystems, added: "We see these features as enablers on our journey toward a higher level of autonomy. Now, our customers have access to a best-in-class solution for safety awareness as well as asset and infrastructure protection thanks to the collaboration of these two industry leaders."