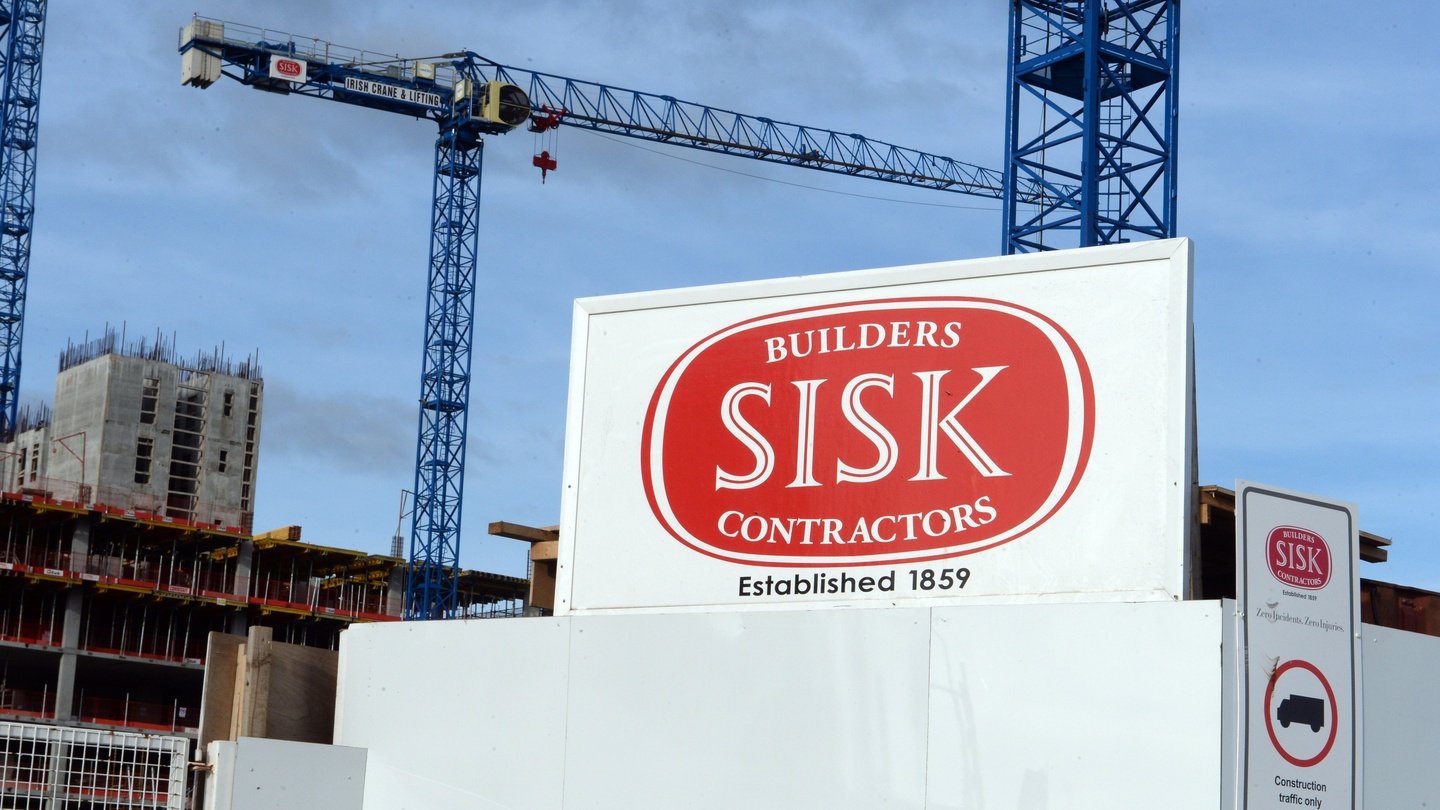 As part of its digital transformation journey, Sisk Group is automating its systems and processes across 'procure-to-pay' and supplier management by implementing dedicated software solutions from Causeway Technologies. Here, IT project manager Claire Hendrick discusses the challenges and outcomes of the process so far.
With a company-wide commitment to achieving net-zero emissions by 2030, Sisk Group IT project manager Claire Hendrick is part of the IT projects team enabling the company's digital transformation to improve efficiency and business reporting and to eliminate the environmental impacts of previously heavily paper-based systems.
Sisk Group set out to find a digital, more strategic approach to procurement and to achieve process consistency among the UK and Ireland accounts payable teams.
"Originally, we had been given the task of finding a method that would improve goods received notes (GRNs), whereby items could be barcoded or QR-coded to make it easier to identify what had arrived on site," explains Hendrick.
"However, we quickly discovered that we couldn't tackle this in isolation and that there was, in fact, a bigger end-to-end project around procure-to-pay that needed addressing. We could solve GRNs to a point, but there was other work to be done first to enable them to be implemented fully."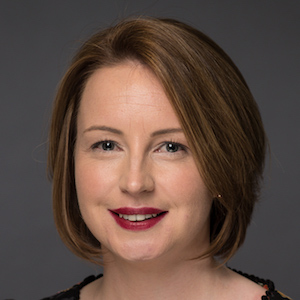 "We could solve goods received notes to a point, but there was other work to be done to enable them to be implemented fully."
Claire Hendrick
By automating Sisk Group's payments process, Hendrick's team knew they could increase efficiency, reduce risk from manual entry, and make full use of more accurate real-time reporting capabilities.
Selecting the right partner
Hendrick took a holistic approach to ensure that Sisk Group could maximise the benefits of digitising its current processes. It was clear that the company needed a partner that could facilitate integration across its entire procure-to-pay operation, providing software to plug the gaps.
Following extensive research and a competitive pitch process, Sisk chose Causeway Technologies as its preferred partner. Work began by overhauling Sisk Group's e-invoicing and e-requisitions using Causeway's Tradex platform.
Sisk had an existing online requisition system that it used for ordering. This required updating to implement Causeway's catalogue service, to enable the company to amalgamate e-invoicing and e-requisitions.
"Having the ability to create requisitions and purchase orders within an online environment that integrated seamlessly with Sisk's ERP [enterprise resource planning] was really appealing," says Hendrick.
"Causeway helped us to create an API [application programming interface], which meant that, when something was ordered and the ERP system had created the PO number, everything would then flow directly into Causeway Tradex for suppliers to use for e-invoicing.
"As a result, our team has gained greater confidence in its e-invoicing processes, which allows for more accurate reporting on business performance.
"The new process has been easy to implement and rolled out enterprise-wide. This not only supports Sisk's accounts payable function, it is also a more cost-effective and environmentally friendly way for suppliers to submit invoices securely and get paid faster."
Next steps: supplier management
"The change management element was probably bigger than the business had anticipated, but there was strong senior management buy-in from the very beginning."
Claire Hendrick
Sisk Group also needed a solution to manage supplier details in a single system. Previously, supplier and subcontractor details and performance had been decentralised and recorded inconsistently across different formats.
Having used Causeway Tradex for more than 18 months, Sisk Group is now using it to overhaul and automate its supplier management system. It already has around 2,000 regular suppliers using Causeway Tradex and has plans to set up a further 10,000 suppliers, which is a huge next step.
Full implementation of Causeway eGRN is due to start soon, achieving Sisk Group's plan of going totally paperless and speeding up digital transformation further. Working in conjunction with Causeway Tradex, Causeway's new eGRN solution is designed to simplify the process of acknowledging the delivery of goods and plant on site and eliminate the need for paperwork and duplicating data entry.
Within the next couple of years, Sisk Group expects to have a fully digital performance management system in place, including 360-degree feedback whereby its subcontractors can rate the contractor's own performance too.
Hendrick says: "Embarking on such a journey of digital transformation is no mean feat for any business, but we now have extensive relevant experience that can provide learning for many other contractors.
"The change management element was probably bigger than the business had anticipated, but there was strong senior management buy-in from the very beginning. This has been crucial for its success, along with effective education of the supply chain and sustained communication – both internally and externally – to ensure the transition process was as smooth as possible.
"It's a hearts and minds thing – everyone has to be brought along on the journey. You can't launch everything in one go. You have to test at each stage, and you have to be aware of the impacts across the business. It's all about good change management and good communication.
"Yes, there was resistance from some suppliers in relation to e-invoicing, but everyone can now see the bigger picture and the benefits of digitalisation," concludes Hendrick. "And what is most exciting is that we are only really at the beginning of what is possible. For example, there is work now to move our full HR function onto the cloud and to integrate that with the payroll system. It's going to transform the working experience of everyone in this business."