The BIMplus Opinions section acts as the industry's Speakers' Corner: BIM practitioners deliver calls to arms or critiques of processes or reminders of the challenges of BIM in the real world.
Here are the five most popular opinions in 2021, from fifth to first.
Dominic Sibbring, director of Digital Engineering Studio, made the case that whether you're the client contracting a BIM specialist or the BIM specialist being contracted, drafting and understanding a detailed brief is the key to avoiding trouble.
Sir Robert McAlpine director of strategy Grant Findlay called for the industry to see data as a friend rather than a foe.
Trying to make BIM business as usual can be tough when nobody else cares about or understands the process: so said Salvador Flores, MD of KMK International.
Evan Sutherland, procurement and supply chain director at Balfour Beatty, revealed how the contractor is removing wasted time and money from supply chain procurement processes.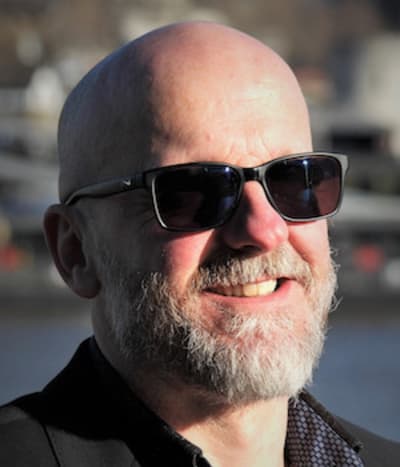 Nigel Davies, director of Evolve Consultancy and co-chair of UK BIM Alliance South West, explained why the Back to BIM Basics initiative was necessary.