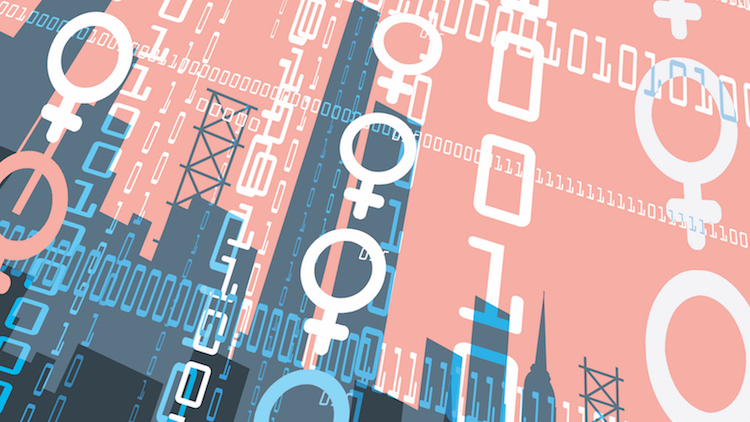 Women in BIM (WIB) has launched its mentor scheme for a fourth year.
Via the scheme WIB aims to provide the structures needed to lead more women into "the exciting and growing world of BIM, helping them climb the ladder to reach the roles they have set their eyes on and see them succeed".
WIB founder and global chair Rebecca De Cicco said: "As leaders in BIM, we are seeing that globally there are still issues with skills shortages and resources for digital construction. Our mentor scheme has been developed to unite people with a passion for technology and construction to support with filling these skills gaps.
"One of the biggest obstacles to BIM adoption is the lack of in-house expertise. Therefore, our mentoring is a direct response to this. It is positioned to make a positive impact on the much-needed growth of BIM skills in our industry."
WIB mentor scheme lead Natalia Olivera added: "We invite anyone who shares our passion for digital skills growth to join the scheme this year. Over the past few years, we have seen many women excel from the newfound knowledge they have gained from their mentors. This is a truly empowering process that has transformed the careers of our members worldwide."
Application is a two-step process. First, applicants must complete the online registration. Then they attend a (virtual) interview with WIB's core team to ensure the latter understand applicants' experience, motivations and requirements. "This will allow us to establish the most appropriate mentor-mentee matches," added Olivera.
WIB is also open to applications from people wanting to be mentors.